Congratulations to Tri II Honor Roll Students!
April 19, 2022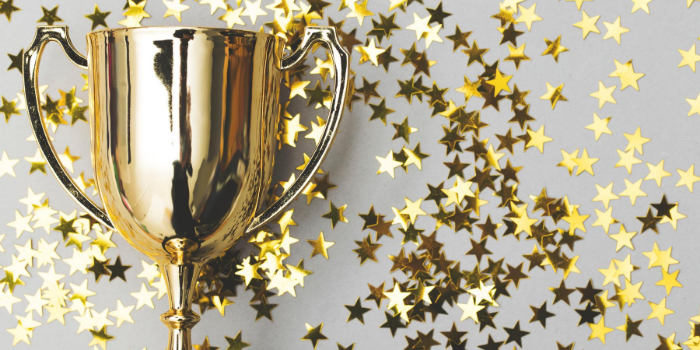 Hundreds of hardworking Raiders earned places on one of our Honor Rolls for Tri II! Make sure to congratulate the students who earned a place on the Honor Roll last tri!
Subscribe to our e-Newsletters
You might also like: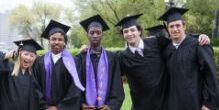 With pomp and circumstance, the Class of 2022 graduated on May 25, 2022 at the Cathedral of Saint Paul.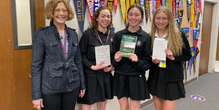 Three juniors received books from Ivy League schools in honor of their hard work.