Congratulations to Tri III Honor Roll Students!
June 26, 2020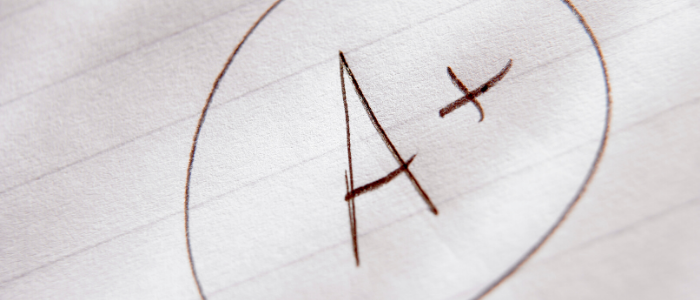 Tri III was held entirely through Online School, and our Raiders excelled even in this new environment! We are extremely proud of these students who earned a place on the President's List, Gold Honor Roll, or Purple Honor Roll in Tri II/i. We can't wait to see all our students together again as soon as it's safe to do so! Go Raiders!
Subscribe to our e-Newsletters
You might also like: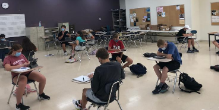 Angie Keske's Human Geography course gave incoming 9th graders the chance to learn in person.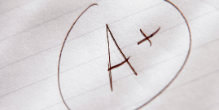 Many students earned a place on the Honor Roll for Tri III.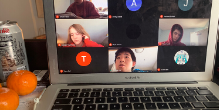 US History students held a virtual historical conference to debate the true start of the Cold War.