Counseling Launches Small Group for Anxiety and Mental Health
By Emily Kurmis, School Counselor
January 8, 2021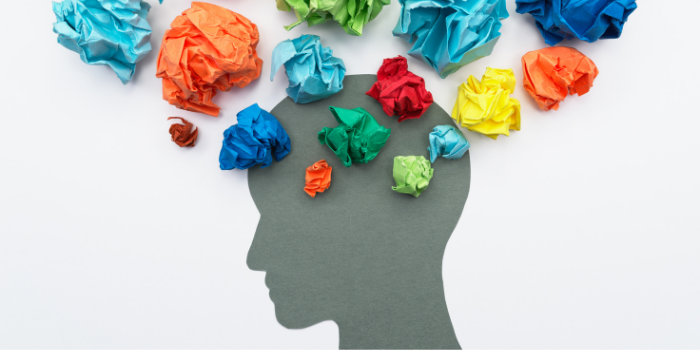 The first small groups of the year are starting up in the counseling department! Throughout the year, counseling offers several different small groups that students have the opportunity to participate in. Group topics are based on student need and interest, and can vary from academic skills to grief to healthy relationships. Groups usually have around 6-10 students and are run by one of our licensed school counselors. These first groups are focused on managing anxiety and mental health. 
Anxiety has always been an incredibly common issue for teenagers, but COVID-19 seems to have amplified it even more for so many. This pandemic has commonly brought up fears and unanswered questions – what would happen if I got COVID? What if a loved one got it? How can I stay connected with my friends? When will we go back to normal? These questions and uncertainties can stir up worry, fear, restlessness, irritability, among so many other things. Pile this on top of all the other stressors on our students' plates – preparing for college, staying on top of grades, excelling in sports, managing a social life – mental health is often impacted and often placed on the back burner.
In the Managing Anxiety and Mental Health small group, students will work on building skills and strategies to manage difficult situations they might be experiencing related to mental health. Students in the group will explore shared experiences, break down common anxious or irrational thoughts, and develop positive coping strategies they can implement in their daily lives. The goal of the group is to provide students with a supportive and safe space to share and discuss, and to add some tools to their toolbelt, hopefully making these struggles a bit easier to manage.
Small groups will be run at different points throughout the school year. Students should keep an eye on the announcements to learn when new groups are starting. If students are interested in joining a group, they should connect with their school counselor. 
Subscribe to our e-Newsletters
You might also like: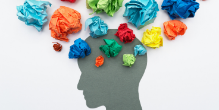 Students will work on building skills and strategies to manage difficult situations they might be experiencing.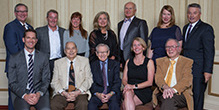 Ten people were honored with Community Awards on October 7.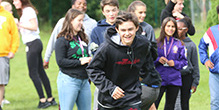 The off-site retreat brought students together with Mass and fellowship.