A Day at CDH: Allysa Edomaruseh '24
May 3, 2022
On May 3, 2022, sophomore Allysa Edomaruseh took over the CDH Instagram account to show off her day as a Raider!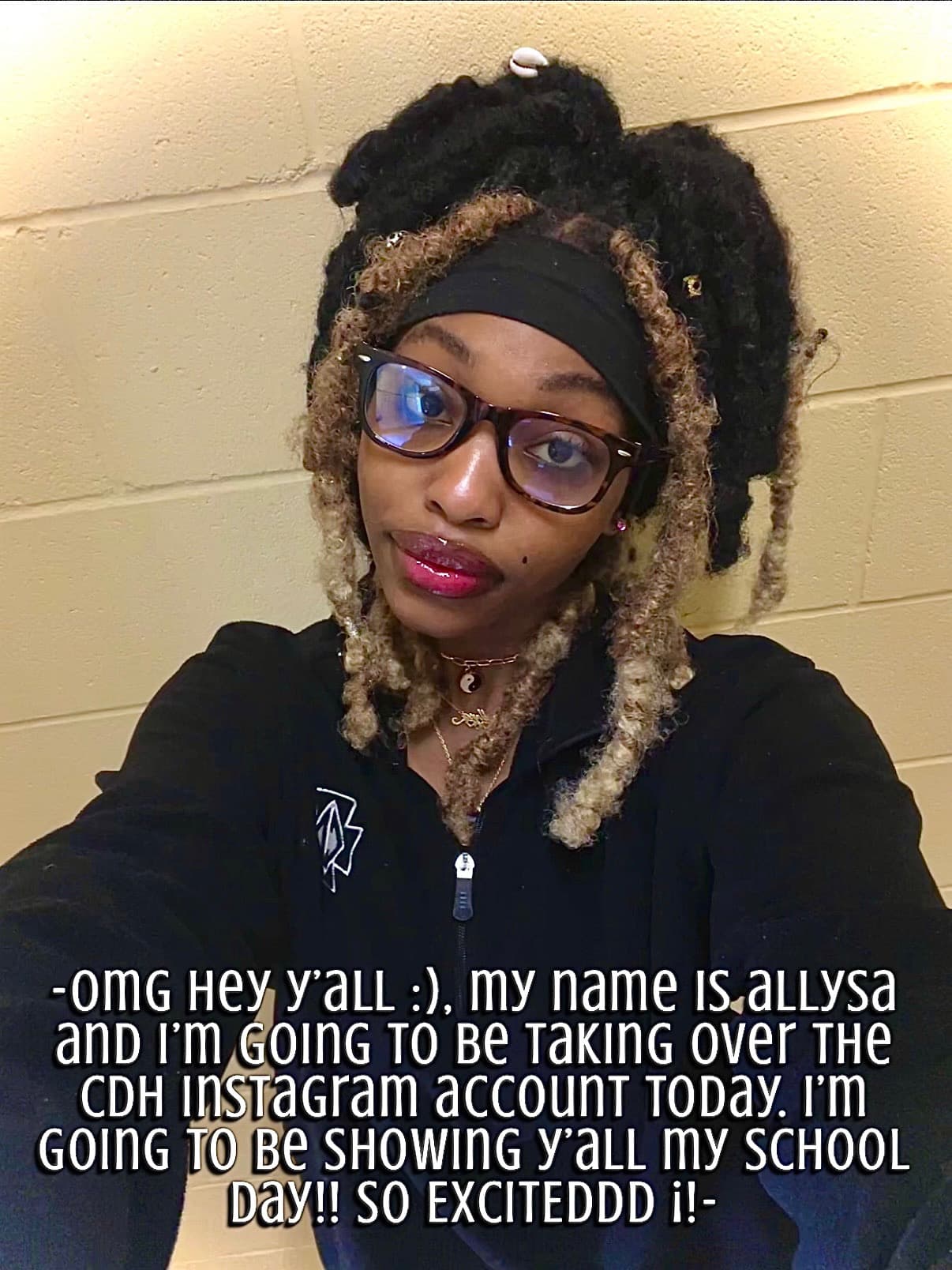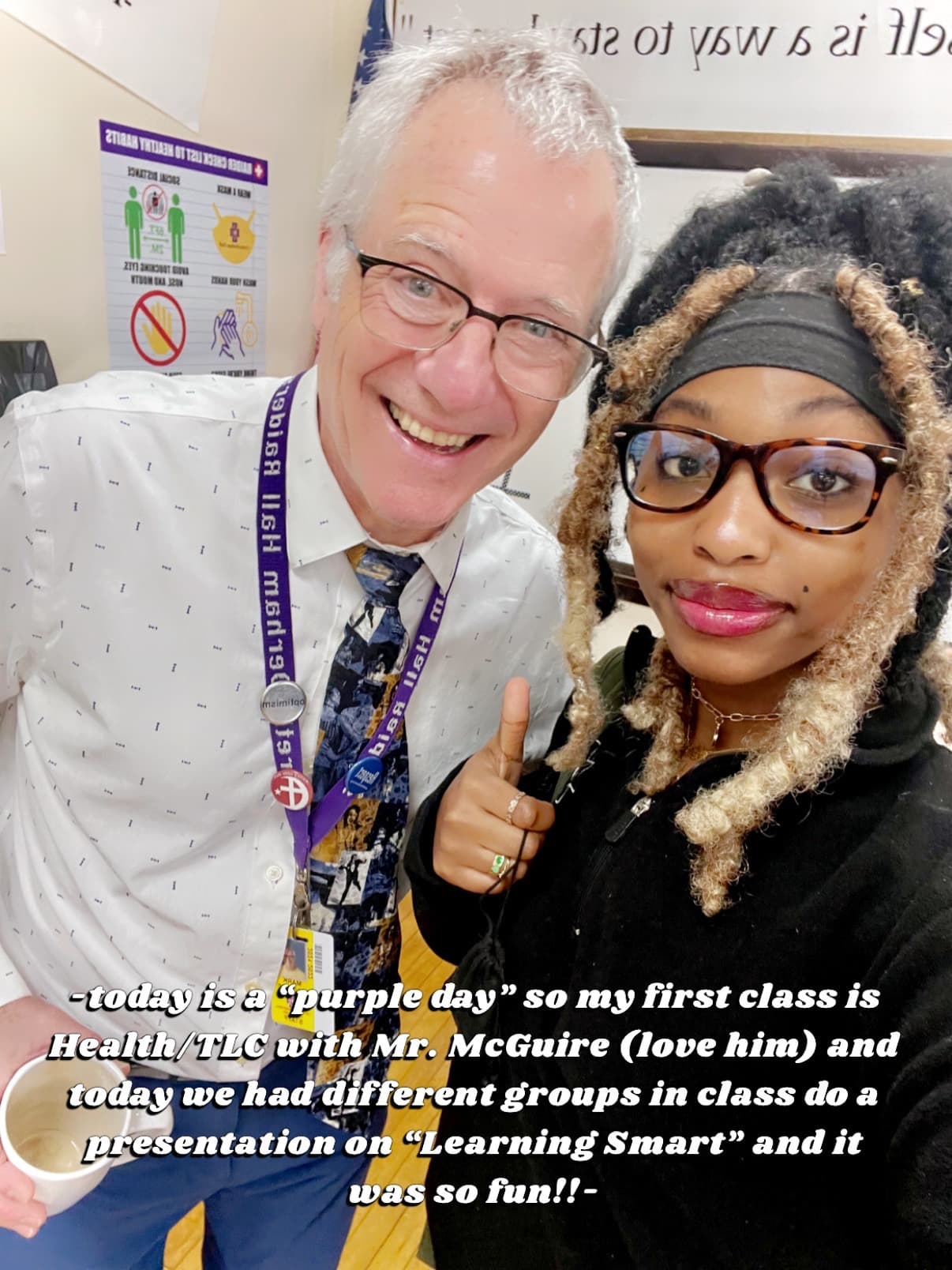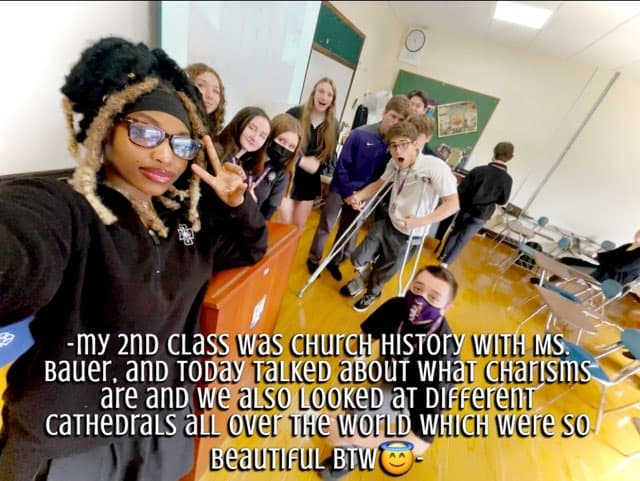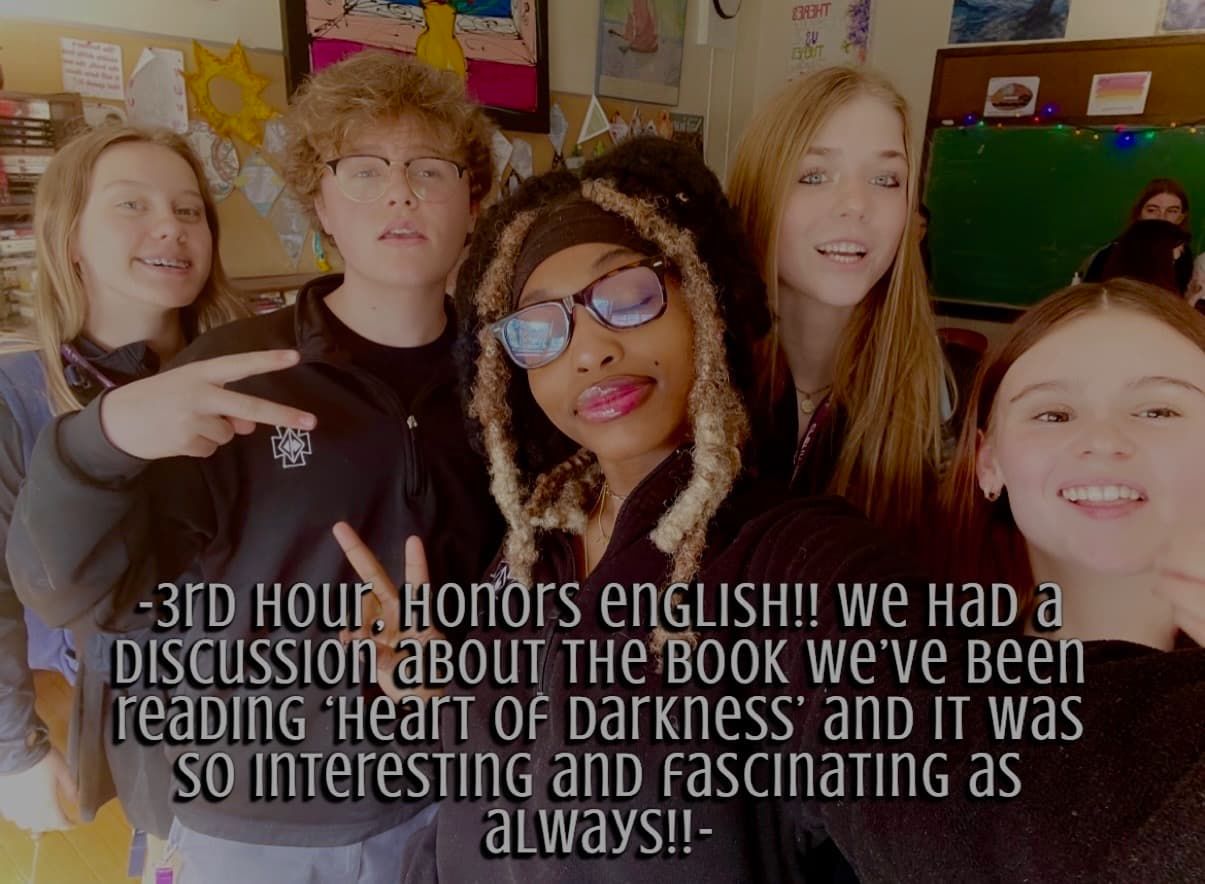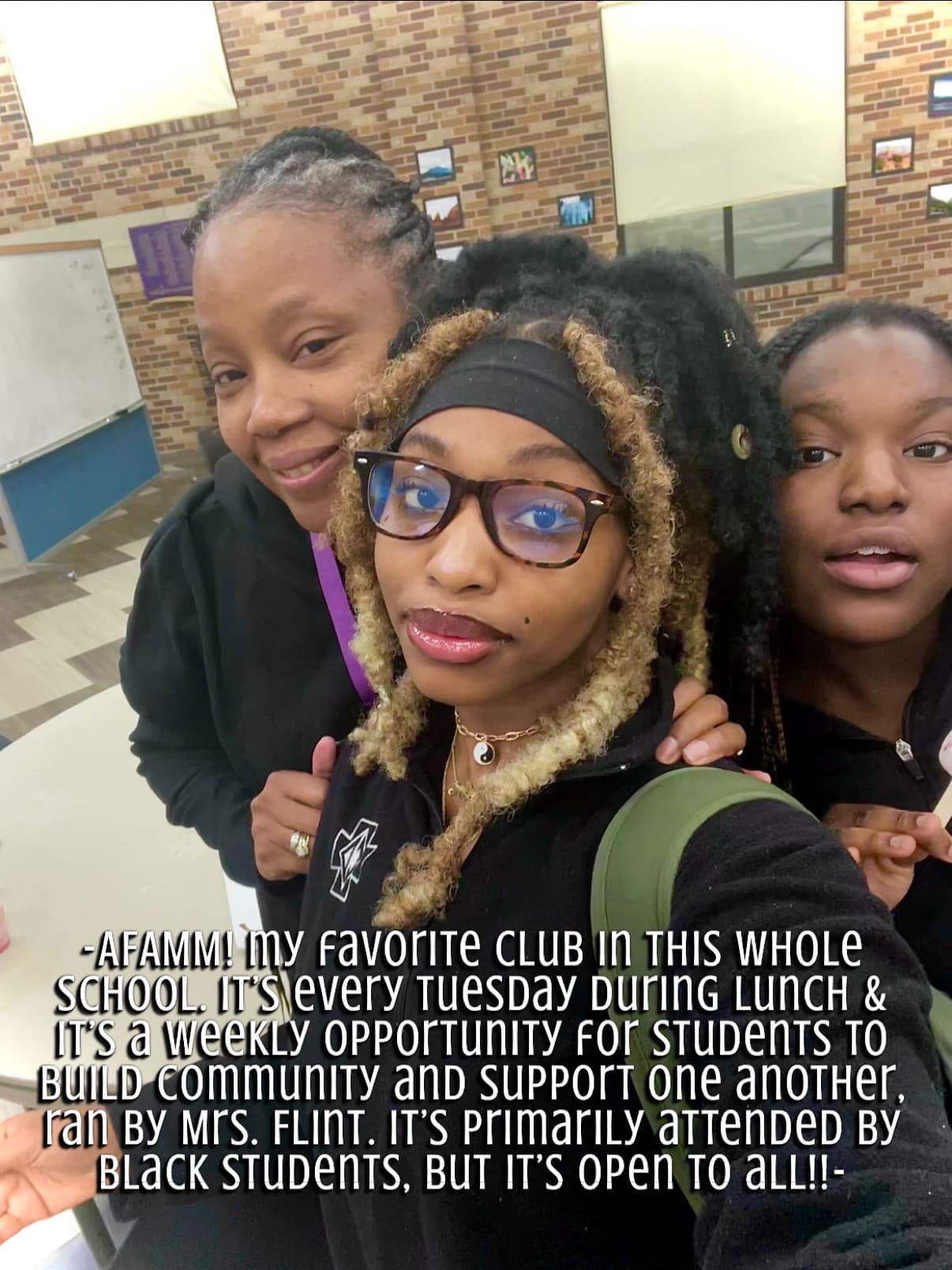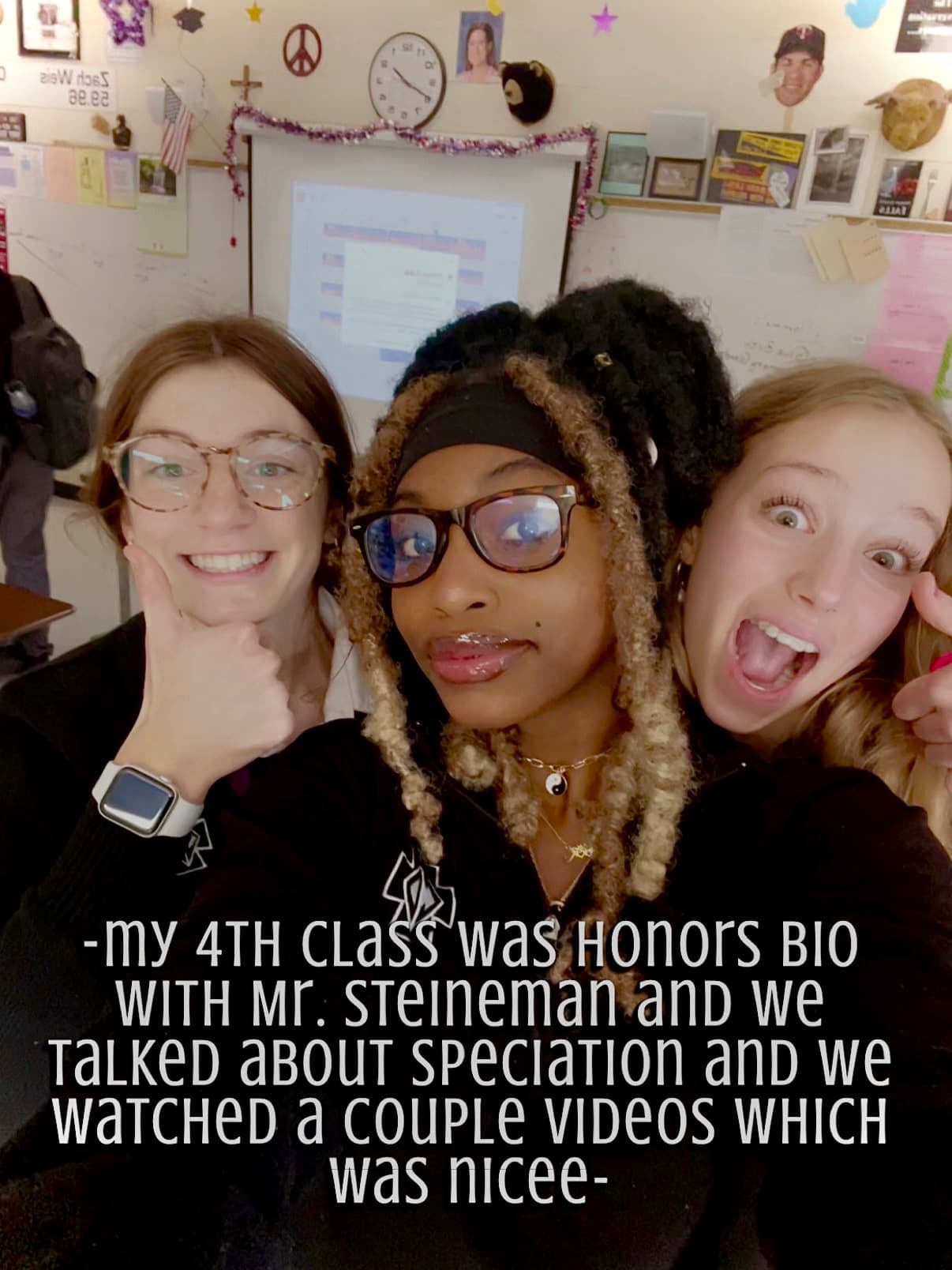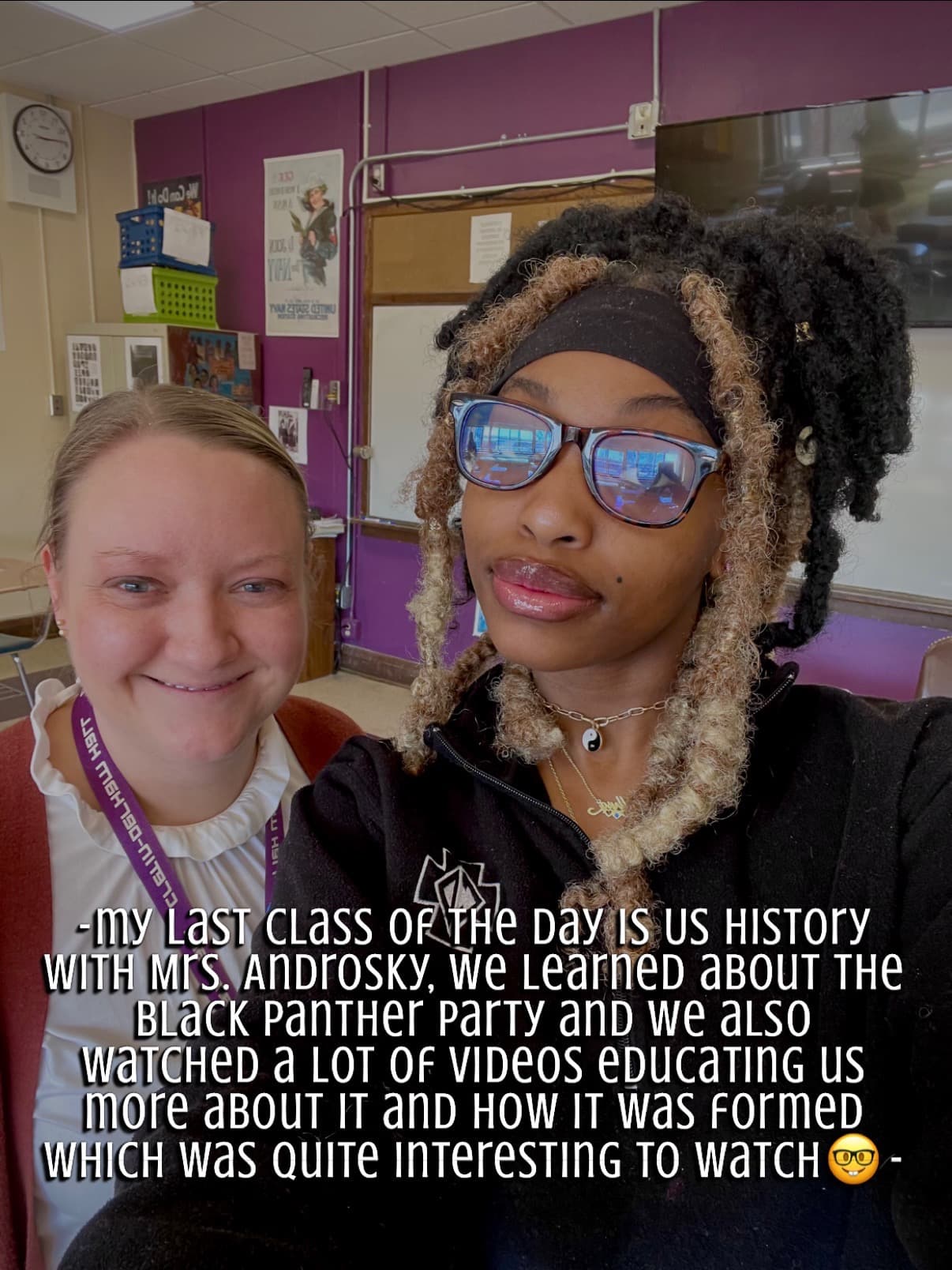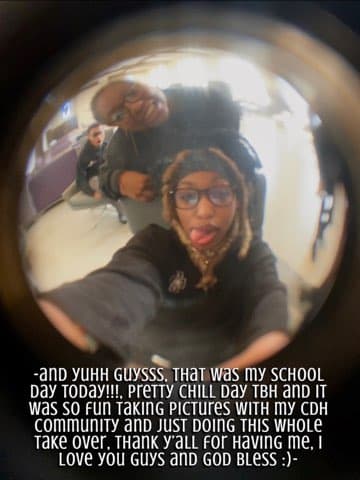 Subscribe to our e-Newsletters
You might also like: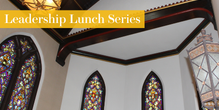 Talented businesspeople in our community share their stories with CDH students.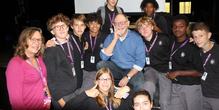 Students enjoyed the unique opportunity to meet the New York Times best selling author of a book currently being studied in Values.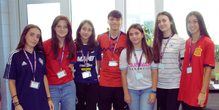 A group of seven students from Zaragoza, Spain spent two weeks at CDH.