A Day at CDH: Allysa Edomaruseh '24
May 3, 2022
On May 3, 2022, sophomore Allysa Edomaruseh took over the CDH Instagram account to show off her day as a Raider!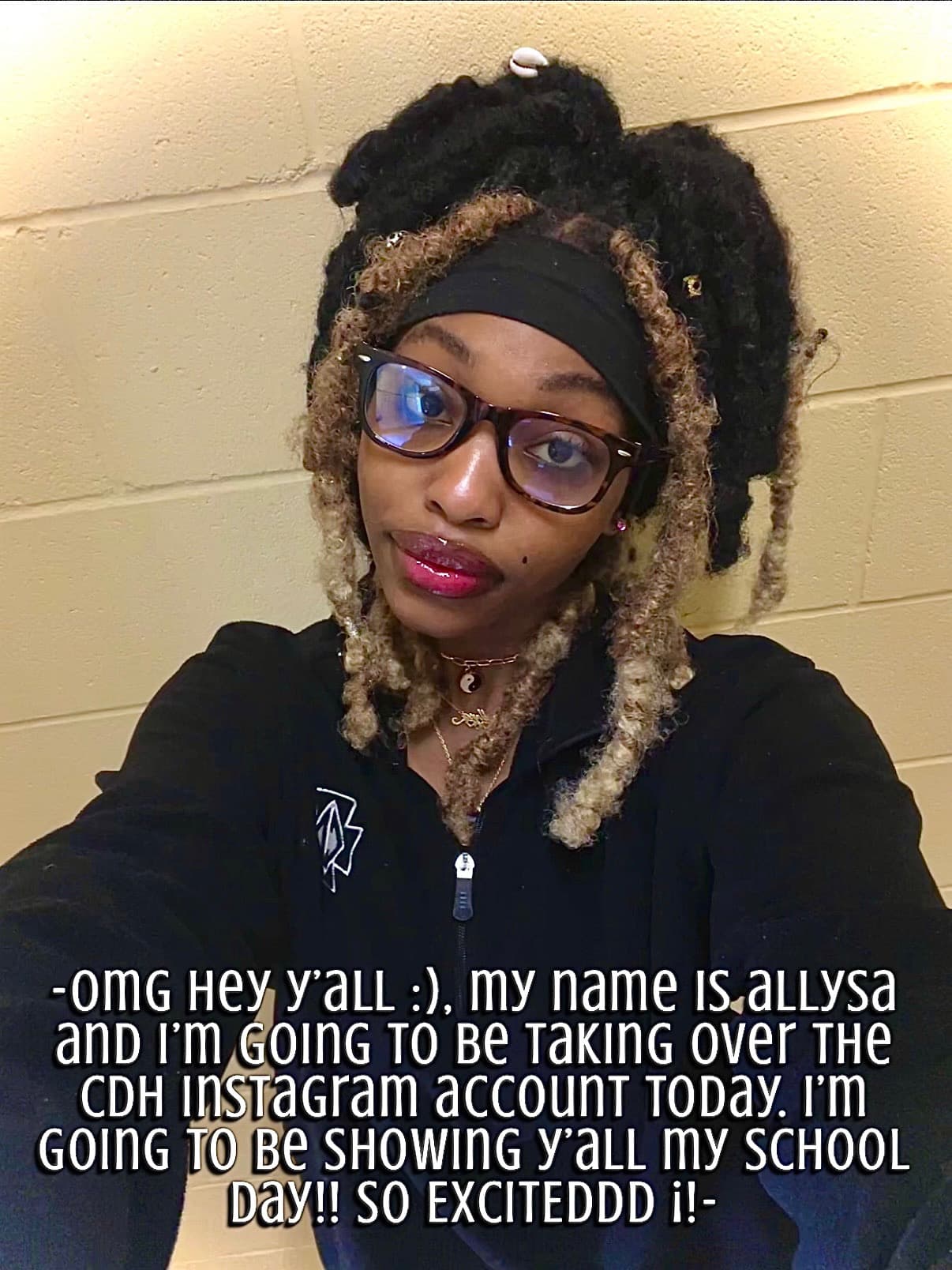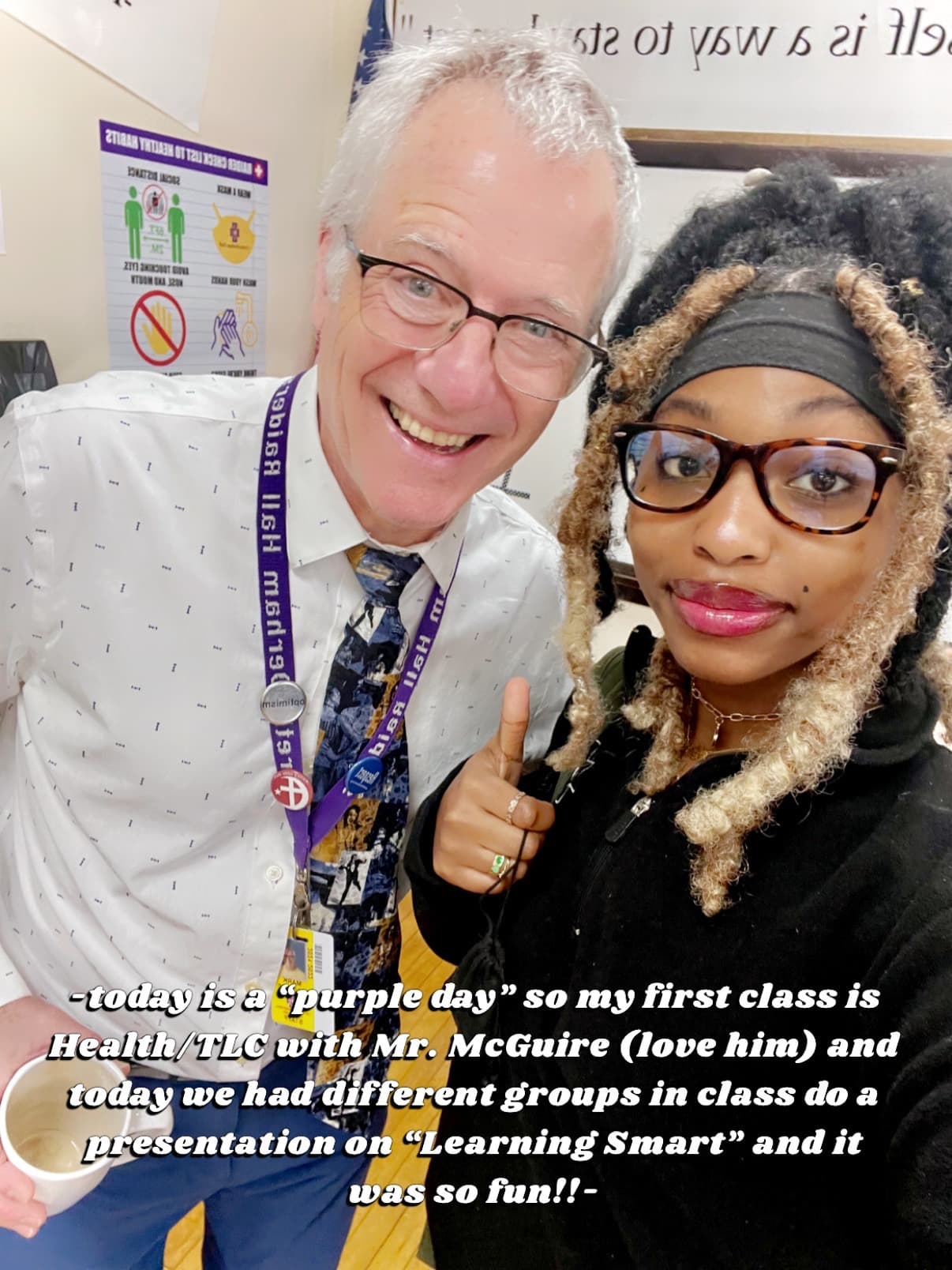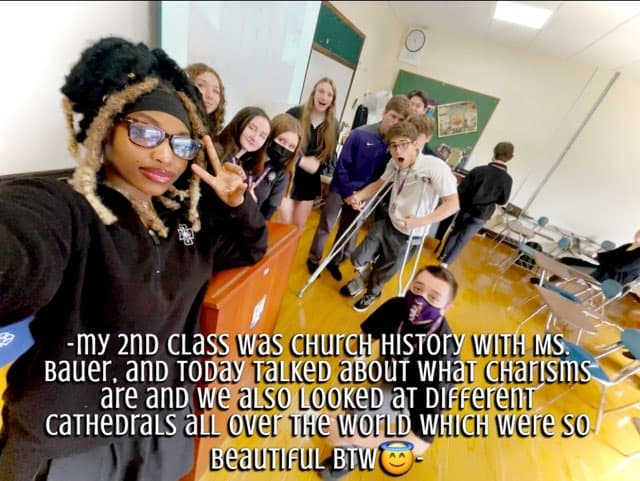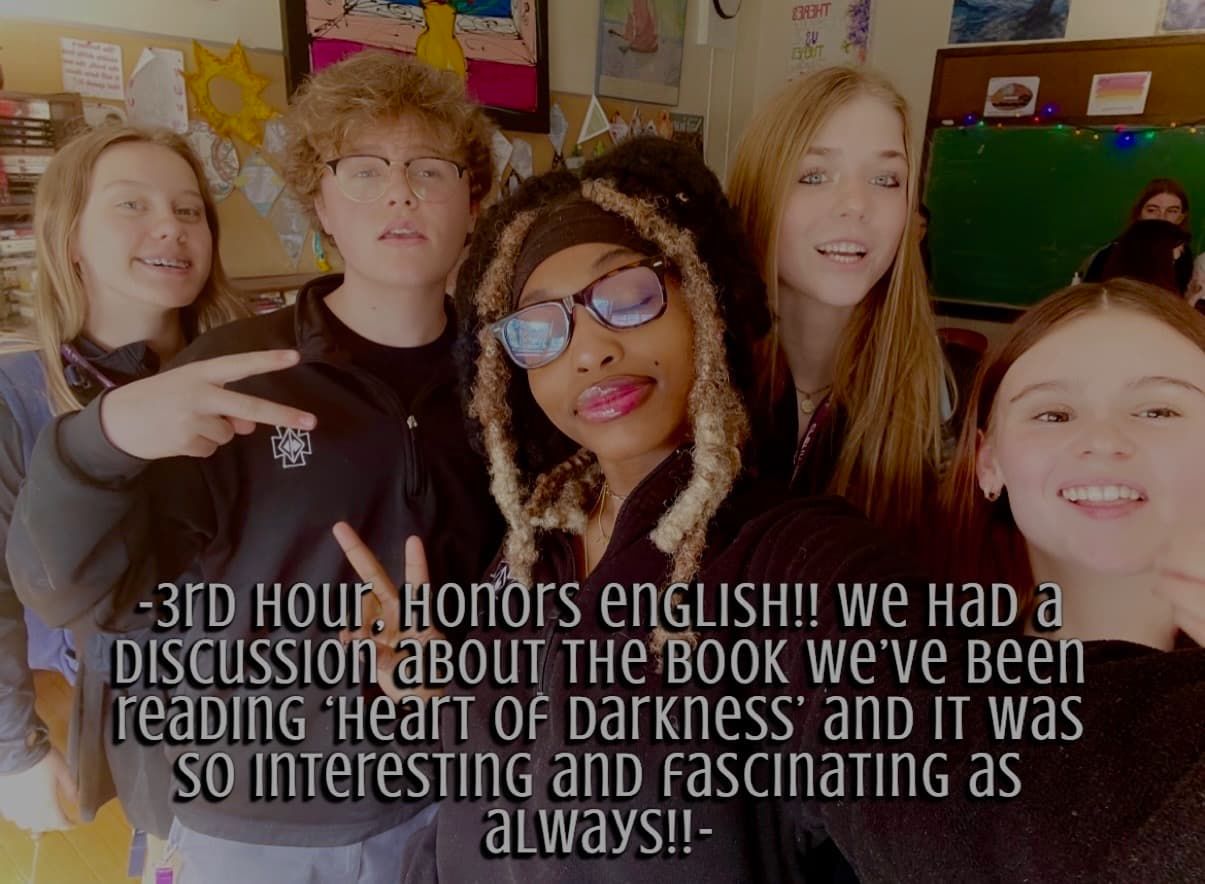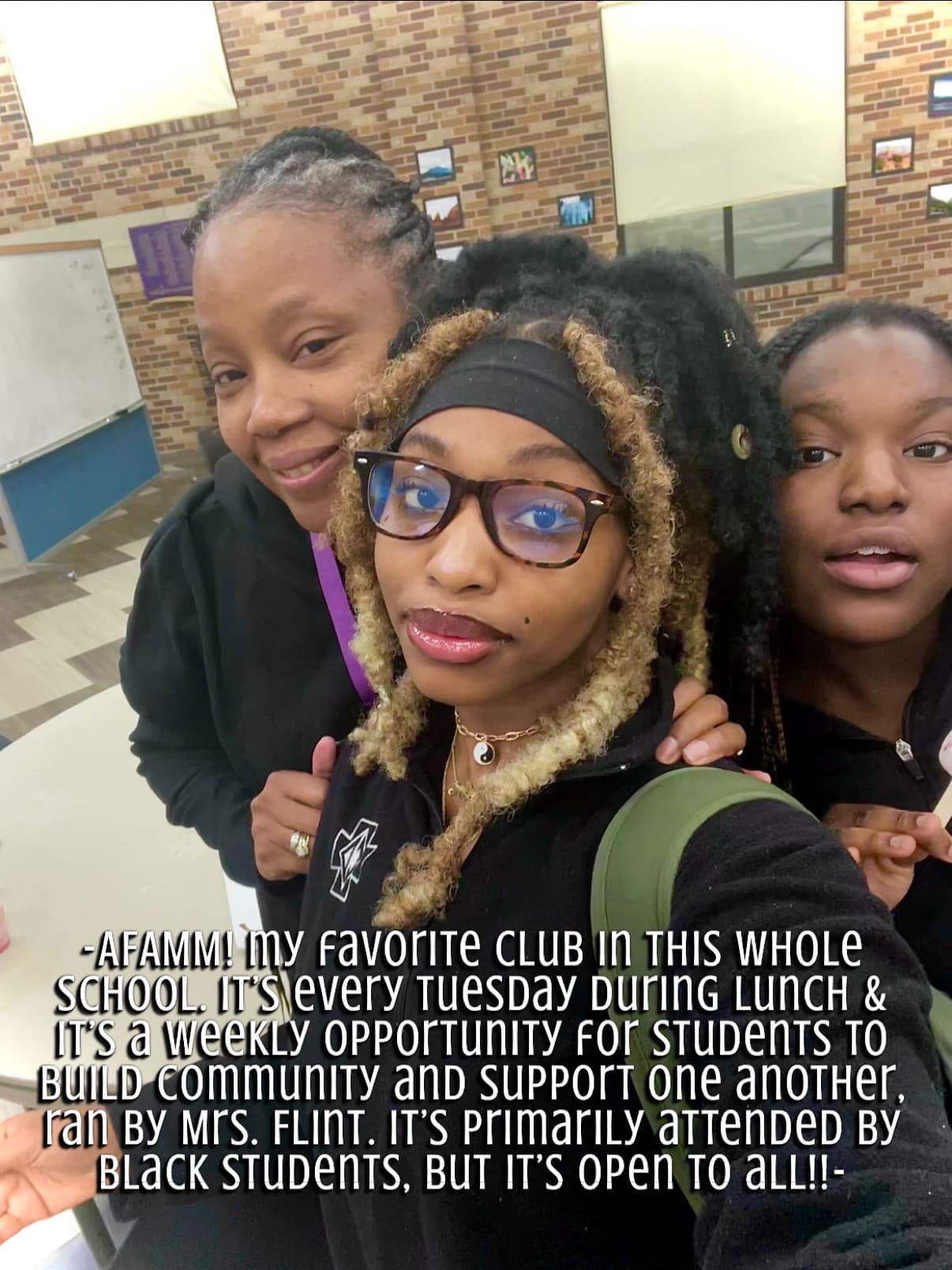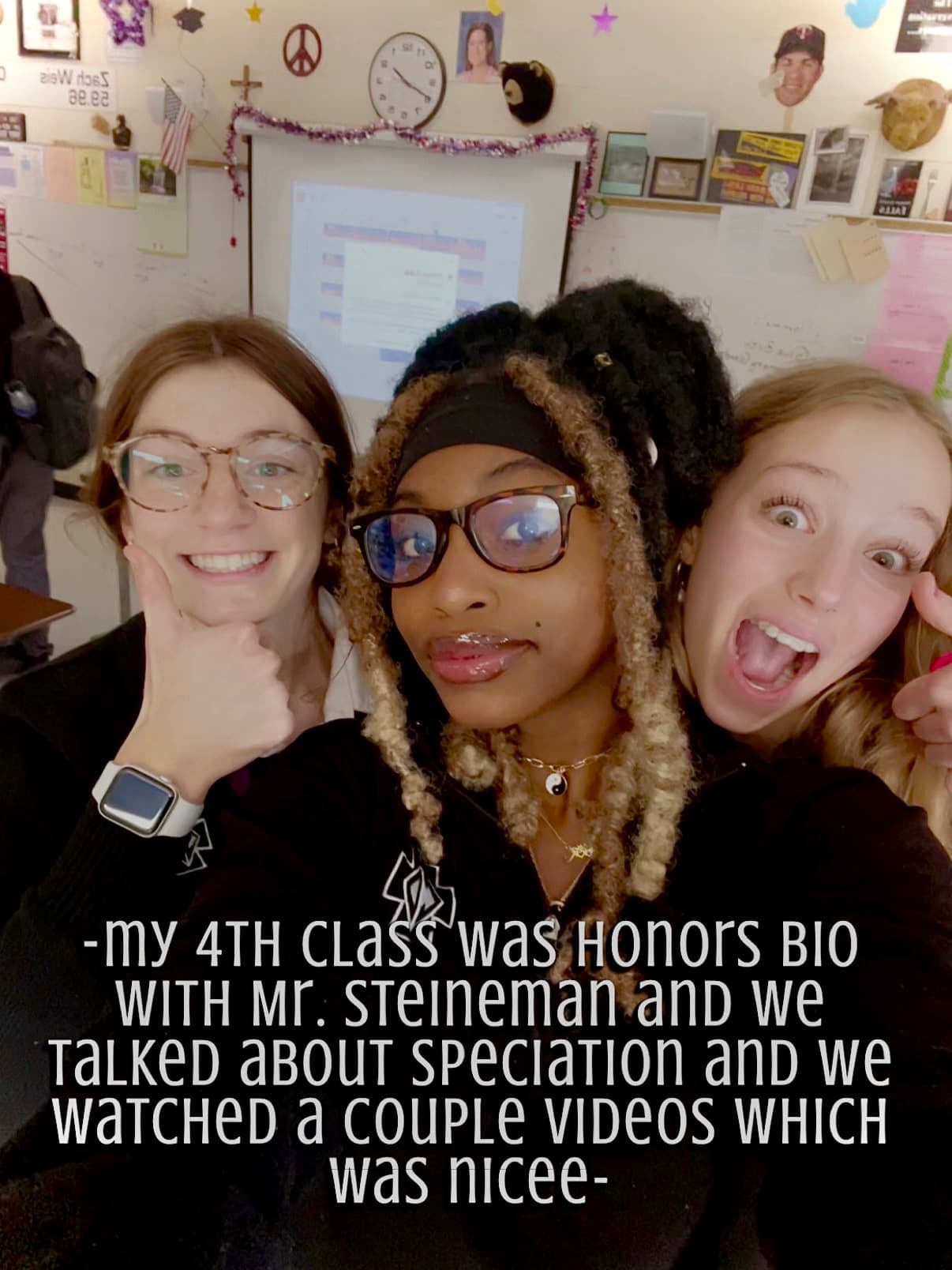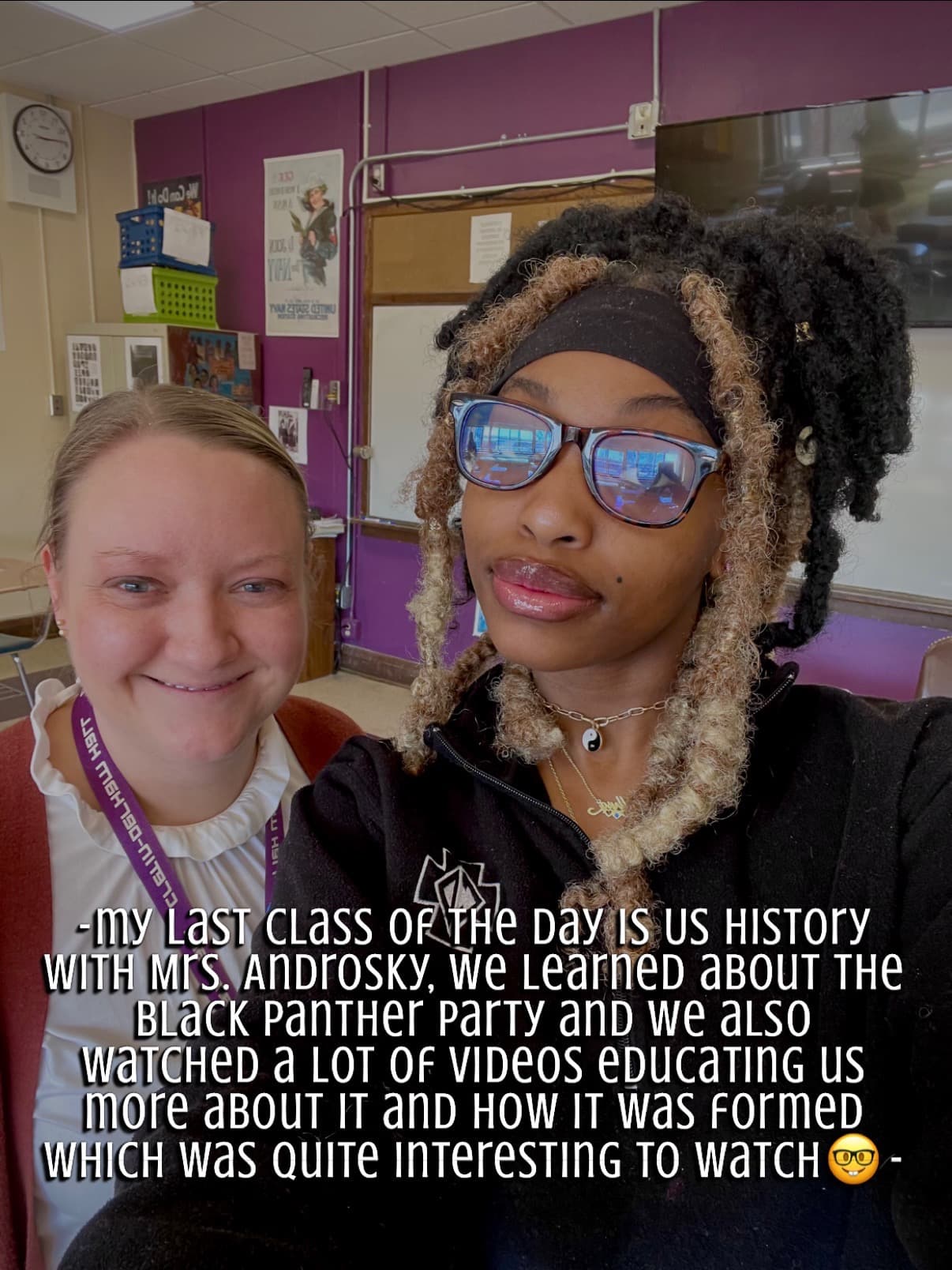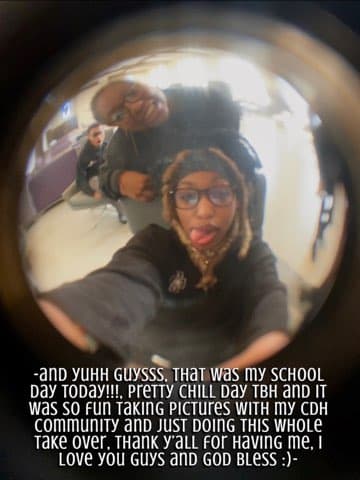 Subscribe to our e-Newsletters
You might also like: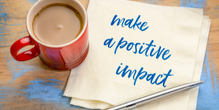 This year-long project gives students a chance to dive deep on an issue that matters to them.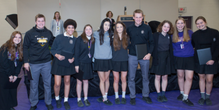 Dozens of junior and senior students received well-deserved recognition at the Awards Assembly.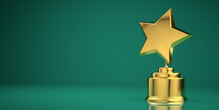 Hundreds of hardworking Raiders earned places on one of our Honor Rolls for Tri II! Make sure to congratulate the students who earned a place on the Honor Roll last tri!