DNA Class Solves Mysteries
March 8, 2017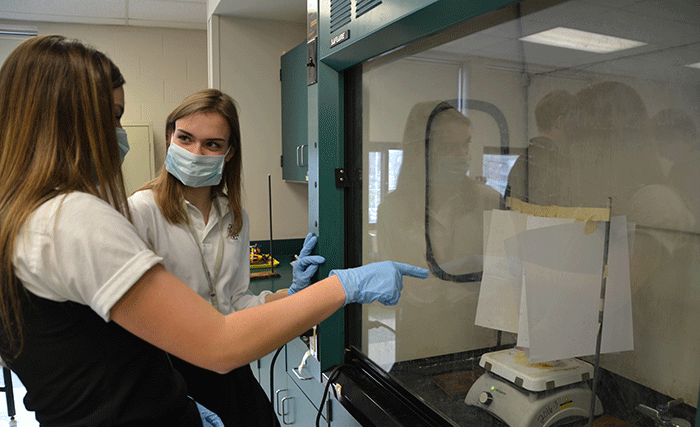 DNA, Genetics and Forensics is a trimester elective science course for juniors and seniors.  The course begins by expanding on the DNA electrophoresis that students experience in their sophomore biology course.  The applications of the skills they learn are put to practical use as they solve hypothetical crimes.  In the forensics unit, the students learn many of the skills that are performed by professional crime labs, including hair and fiber analysis, blood spatter analysis, ballistics identification, and fingerprinting. 
The course culminates with a murder mystery that is staged in the lab. The students divide into forensic teams and collaborate to solve the mystery using the skills that were developed during the term. They make use of the different microscopes as well as the digital cameras that allow the students to view their microscope images on their iPads. 
Chad Anderson, instructor for this course, notes that the capstone final pulls together a myriad of skills learned in the lab. This capstone project has been a part of the course for several years, and it continues to expand very year based on student driven interest and the availability of advancing technology.  For instance, the mystery challenge this term was able to utilize new skills because of new resources. This past year, a reusable ballistics gel torso was purchased and the students were able to focus on identifying puncture wounds of different weapons. 
"Our numbers are growing for this class because the students have an interest in forensics," noted Anderson.  Senior Jack Spencer explained, "In this class, you always have to ask what (conclusions) can you find, because it's all about the details and looking more closely."  
Spencer agrees that students think the application to 'real life' makes it particularly interesting. "Being able to find something out from nothing is amazing. The amount of satisfaction you get when you solve something after four days of working on it is well-worth it."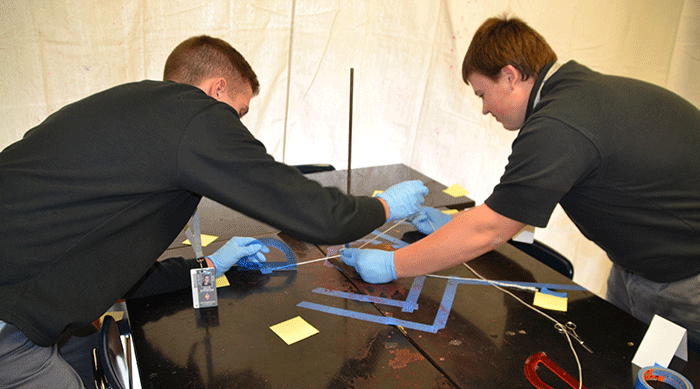 Subscribe to our e-Newsletters
You might also like: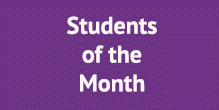 Our faculty recognizes top students in their class for excellent work, enthusiasm, leadership, and perseverance.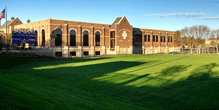 Hundreds of students earn honors and accolades for their academic accomplishments.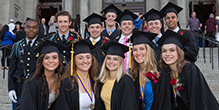 Family and friends filled the Cathedral to congratulate 306 students.