Learn About Co-Curriculars at CDH
November 22, 2021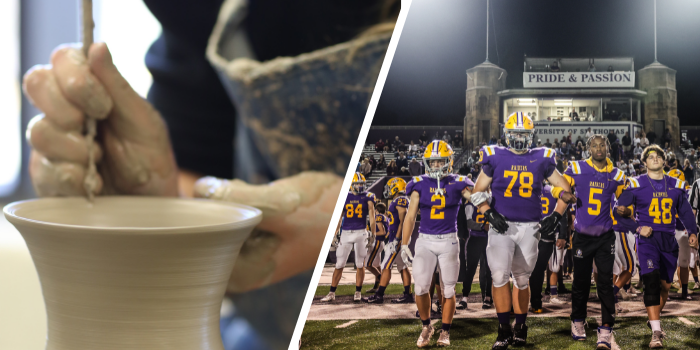 Co-curricular activities are a huge part of the CDH experience - 95% of our students participate in at least one! That's why our Admissions team is offering two special events in December for prospective families to learn about Fine Arts and Athletics.
The Fine Arts Open Studio will be held from 6 to 7:30 pm on Monday, December 6. Learn more about Studio Arts options such as Photography, Ceramics, and Graphic Design, plus the award-winning Theater, Band, and Choir programs at CDH. Register now.
The Sports Showcase will be from 6:30 to 8 pm on Monday, December 13. More than 91% of students participate in one or more sports at CDH. Meet our coaches and student-athletes and learn about how you can participate! Register now.
We look forward to seeing prospective families at one or both of these events! Stay tuned for a STEM night being planned for early 2022!
Subscribe to our e-Newsletters
You might also like: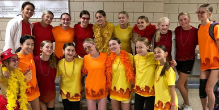 At their annual Just for Kix camp, the Dance Team learned new skills and spent quality time with their teammates. By Julianne Mason '22, Senior Captain, Communications Apprentice.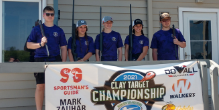 Members of the team medaled in both trap and skeet shooting.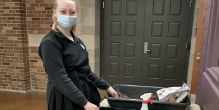 NHS placed a strong focus on service this year.