Meet the Finance Committee
November 26, 2019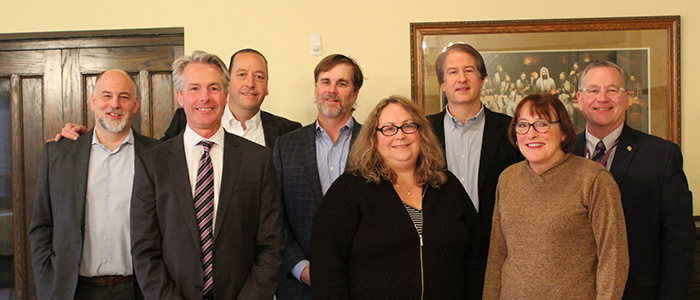 The Finance Committee of the Board of Directors is an essential part of keeping CDH on track financially. They have a number of responsibilities:
Assists the administration and coordinate with other Board committees in preparation of preliminary budget for the timely issuance contracts and setting of tuition.

Perform detailed review of the final budget annually. Monitor and report to the Board on monthly operating results.

Review audited financial statements and report to Board.

Assist the administration in preparation of annual report to be issued to the Board, parents, and alumni/ae.

Review and present to the Board any policies with regard to the financial operations of the school.

Monitor investment performance according to school policy.

Seek bids for the annual audit, contract for those services, and presents the audit report to the Board.
The finance committee consists of alumni, past parents, and other members of the CDH community:
Rick Long '79, Chair
Mike Dickson '83
Laura Gagnon
CDH President Frank Miley
Jill Pitera
Lisa Prescott-Williams
Mike Salmen
Mark Sexton '87
Tom Woessner '80
Subscribe to our e-Newsletters
You might also like: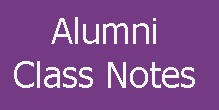 News from our distinguished alumni.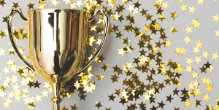 Awards recognize 11 outstanding alumni and friends of CDH.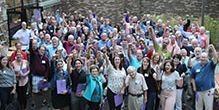 The expanded Class Representative program serves all alumni.