Nightly Prayer Brings Time for Reflection
October 11, 2021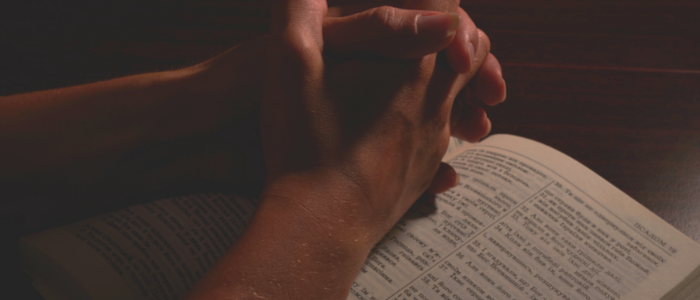 For almost a year, Campus Minister Peter Gleich has been sharing Nightly Prayers with our community. At 9 pm each night, he sends out an email with a link to a song and encouragement to listen and pray. His hope is that these nightly emails serve as an anchor for students, faculty, and staff as they finish their days.
"If you remember just a year ago, we were in the midst of COVID-19 with so many questions and few answers," he said.  "For many of us, it was very difficult to quiet our brains, to let go of the questions, to not let the anxiety and uncertainty consume not only the day, but also the night.
Gleich decided to offer a few minutes of quiet reflection and prayer every night at the same time. When it started, the student body was not even on campus at the same time, but it has proven valuable even now that everyone is on campus together.  "We are consistent with our invitation to pray, in hopes it might provide something predictable to help calm our anxious heads and hearts, and through song, offer an encounter with the sacred, with God." 
Invitation to Pray Through Music
Each email includes an invitation to quiet the mind and heart, repeat the prayer "Let us Remember that we are in the Holy Presence of God," and listen to a piece of music while praying.
"Music speaks to the head and heart in a way that the spoken word alone is rarely able," Gleich explained. "Music engages our imagination, it helps us recall important moments in our lives, and takes to places we've not been before. Even music sung in a language we don't speak can elevate our hearts to powerful places."
The songs he chooses come from a wide range of genres, in hopes that each person receiving the emails will find something that speaks to them, and perhaps have a chance to find something new as well.  
"Our CDH community is a very eclectic body of students and staff," he said. "For some, Gregorian Chant stirs their heart, for others it is Kenny Chesney and Tim McGraw, and for others the Beatles and Amy Grant. The hope is that some Night Prayers will feel familiar to those listening and others prayers will be an opportunity to listen to a new style, a new language, a new expression of prayer."
Many members of our community have reached out to Gleich with appreciation for the daily emails. He has received feedback that they have helped people navigate grief, and had members of the Class of 2021 request to remain on the email list after graduation so that they could continue praying with our community nightly. The Night Prayer has been a valued addition to many people's routines, and Gleich plans to continue to offer it as a way to support both students and faculty/staff.
Subscribe to our e-Newsletters
You might also like: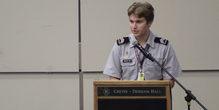 November is Native American Heritage Month.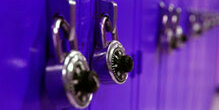 The latest news from Athletics, Counseling, Band and Choir, Theater, and JROTC.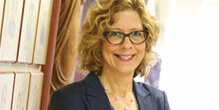 A message from Principal Mona Passman.