Opening School Mass 2023: Building a Strong Community
September 5, 2023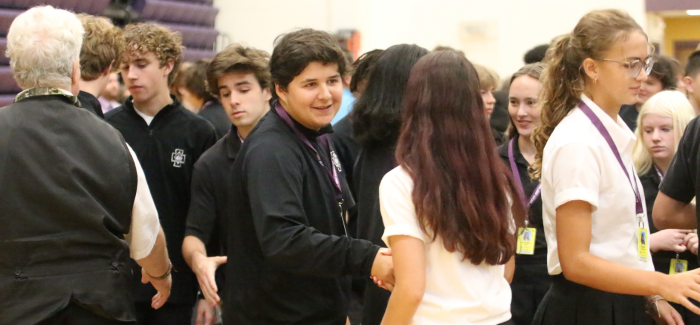 Students and faculty/staff gathered for the traditional Opening School Mass, a heartfelt occasion to mark the beginning of another academic year. This Mass, officiated by Fr. Pat Kennedy '69, set the tone for the year with its theme, "God understands," although it resonated deeply with a broader message of building a strong community and bringing one another a little closer to heaven.
The Mass featured active participation from many students including readers Bauer Houge '25, Bridget Commers '24, Clare Lasure '25, MJ Dougherty '25, and Jimmy Dodig '25 as well as a group of talented musicians, including Luna McLeod '24, Skylar McLeod '25, Vincent Pham '24, Cali Weckman '26, Andrew Ek '25 and Delvin Tacheny '25 (violin). In total, 35 students contributed to the success of the Mass, with their involvement ranging from carrying the cross and CASA banners to serving as Eucharistic Ministers and participating in the Offertory.
The overarching liturgical theme of the Mass emphasized the importance of helping one another create a sense of heaven on earth. It reminded everyone that God calls upon us to take the love we receive and share it generously with those around us, thus helping bring a touch of Heaven to our earthly lives. This theme of community, love, and unity will undoubtedly serve as a guiding light for the school community throughout the academic year, inspiring them to create their own heaven and bring each other a little closer to heaven in their daily interactions.
The Opening School Mass at CDH not only marks the commencement of a new school year but also reinforces the school's commitment to nurturing a strong and supportive community and a shared sense of purpose.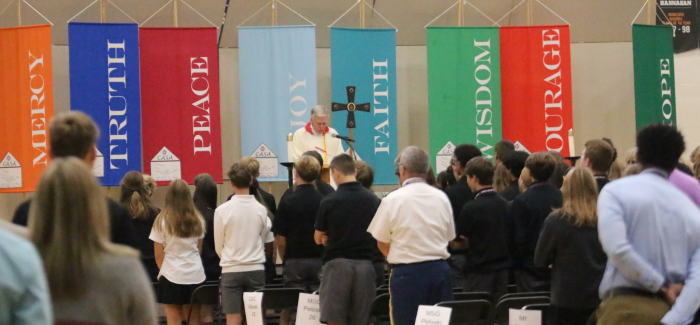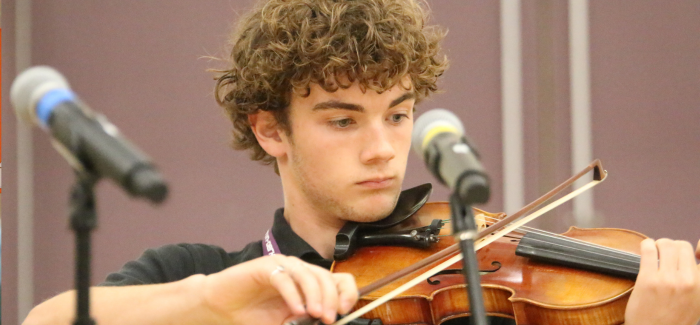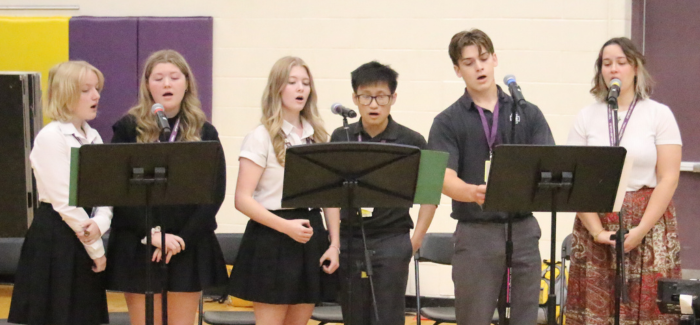 Subscribe to our e-Newsletters