Outstanding Students Receive Book Awards
May 21, 2019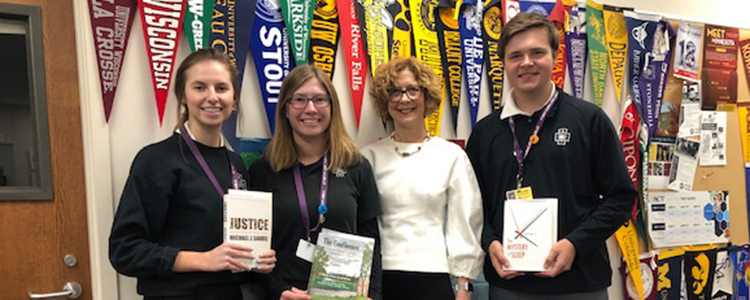 Each year, the Counseling office selects three outstanding juniors to receive books from Harvard, Yale, and Dartmouth. Students are selected for these awards based on their stellar academic performances in addition to strong character and involvement in school and community.
This year, Lizzie Paterson, Ben Craighead, and Cecelia Ziegler were selected for the book awards.
Paterson received Justice by Harvard Law professor Dr. Michael Sandel, Craighead received The Mystery of Sleep by Yale Medical professor Dr. Meir Kryger, and Ziegler received The Confluence, a collection of essays by Dartmouth graduates.
"We're so proud of these exceptional students for everything they've accomplished, and look forward to seeing what they do during their senior year and beyond," said College Counselor Leslie Connelly.
Subscribe to our e-Newsletters
You might also like: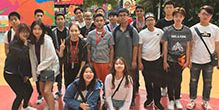 This year, CDH launched our partnership with Amerigo Education, welcoming 24 international students to join our community.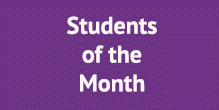 Teachers recognize students for effort, attitude, and success in their area of study.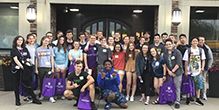 During Finals week, 34 students took advantage of the opportunity to learn more about engineering.