A Peek at Our History
April 21, 2020
A special "peek" this month - a video created by staff in the fall of 1999! Thank you to Peter Gleich for creating the video and sharing it with us now.
---
Every month, we pull out an old yearbook and take a walk down memory lane. Keep an eye out for your friends!
Subscribe to our e-Newsletters
You might also like: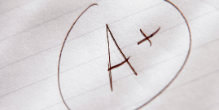 Many students earned a place on the Honor Roll for Tri III.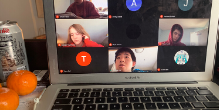 US History students held a virtual historical conference to debate the true start of the Cold War.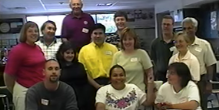 Teachers welcomed students back to campus in the fall of 1999.