A Peek at Our History
April 21, 2020
A special "peek" this month - a video created by staff in the fall of 1999! Thank you to Peter Gleich for creating the video and sharing it with us now.
---
Every month, we pull out an old yearbook and take a walk down memory lane. Keep an eye out for your friends!
Subscribe to our e-Newsletters
You might also like: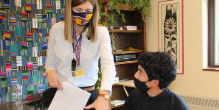 Laura Weiss, an English and Social Studies teacher, is always finding creative new ways to engage her students in class. By Ellen Murphy '22.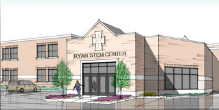 The Board of Directors has approved the construction of the new Ryan STEM Center at Cretin-Derham Hall. The construction is slated to start this spring so it will be open for student use in the fall of 2021.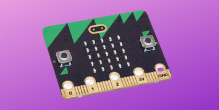 The Science department is collaborating to introduce coding to the classroom with Micro:Bit technology.