A Peek at Our History
November 26, 2019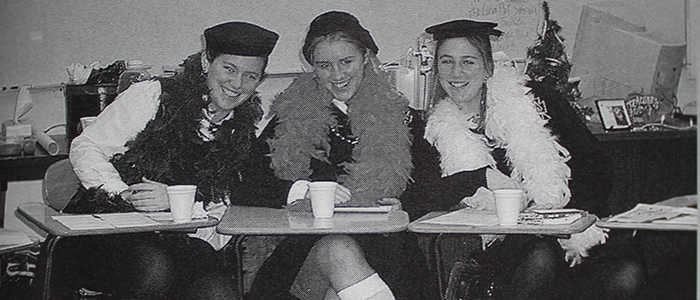 In the 2001 yearbook, Meggan Weiz '02, Katie King '02, and Emily Froistad '02 showed off their feather boas. 
The yearbook staff also asked members of the class of 2003 what they thought was currently in style:
"Braces." - Mike Oxley '03
"Shants." - Matt Wilkie '03
"I don't know but I know I am not." - Ryan Moore '03
"Toe socks." - Sarah Peterson '03
"Well, I think that turtleneck sweaters are definitely in. I also think that leather, yes always leather, is stylish, and anything else that has sequins or is glittery." - Laura Robinson '03
"Unitards." - Jenny Mullen '03
"Rubber bands." - John Paul '03
"Star bracelets." - Erin Hageman '03
---
Every month, we pull out an old yearbook and take a walk down memory lane. Keep an eye out for your friends!
Subscribe to our e-Newsletters
You might also like: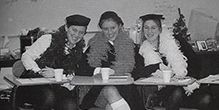 The class of 2003 shares style tips for the new millennium.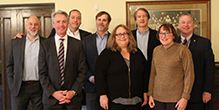 The Finance Committee of the Board of Directors is an essential part of keeping CDH on track financially.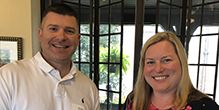 Brian Nalipinski '96 is the new Alumni Board President and he shares what he learned at CDH.