Phonathon Reaches for Stretch Goal
January 8, 2020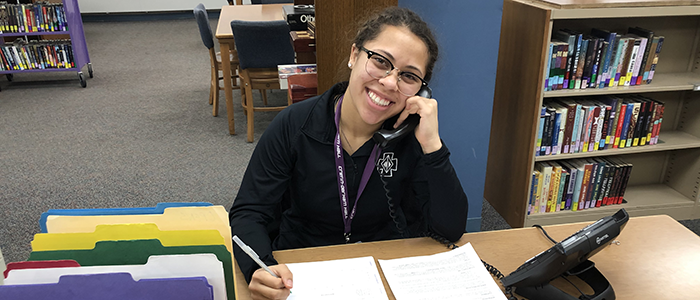 The CDH Phonathon program is made up of students who have benefited from the generosity of our supporters over the years. In January the Phonathon team surpassed their original $100,000 and is now working hard to reach their $150,000 goal for the year.
All gifts pledged and fulfilled through Phonathon count towards the Annual Fund. The calling season begins in October and ends in mid-May.
Please visit our online giving page if you have an outstanding pledge and would like to fulfill it online. All gifts received before June 30, 2020 will be listed in the Annual Report of donors.
Thank you for your support!
Subscribe to our e-Newsletters
You might also like: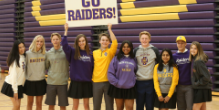 Help CDH raise funds for tuition relief.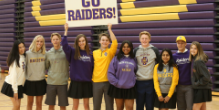 Our new COVID-19 Tuition Relief Fund aims to support families hit the hardest in these uncertain times.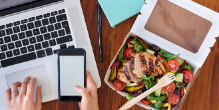 Looking for a great meal? Support a restaurant owned by a Raider!