Political Affairs Club Sponsors Student Vote
November 6, 2018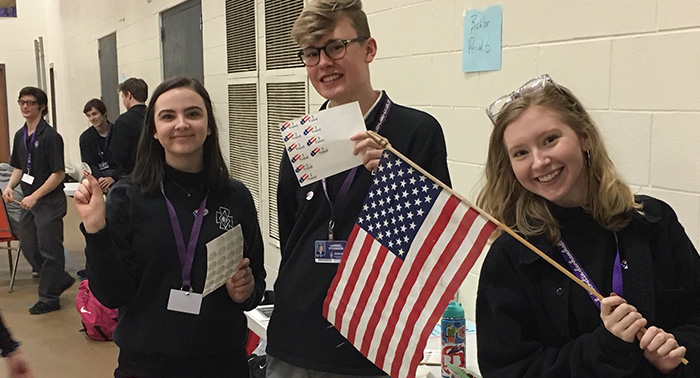 The Cretin-Derham Hall Political Affairs Club (PAC), with the assistance of U.S. History classmates, sponsored a mock vote on Election Day, 2018. Students marked their ballots for two U.S. Senators and the Governor of Minnesota.

Students in all grades were able to follow along with the normal voting process as they visited "the polls" today — including a voter registration line, completing the ballot, and placing the completed ballot in the box. Students even received "I Voted" stickers. 

CDH has held a mock election for every presidential election year since the mid-1980s. This is the first time the school has hosted a mock midterm election.

The PAC meets weekly during lunch. Moderator Mr. Boisclair invites all junior and senior students to join them for spirited discussions and debates.
---
Subscribe to our e-Newsletters
You might also like: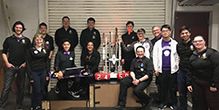 Programming, engineering, project management, problem-solving, marketing, and more all come together on the RaiderBots.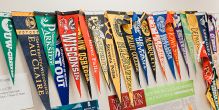 Share news of your non-college scholarships and we will publicize your hard-earned awards.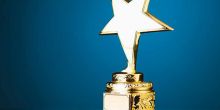 Dozens of members of the class of 2023 have earned scholarships to cover part of their CDH tuition next year.