Raider Spirit Abounds for Homecoming Week
October 13, 2021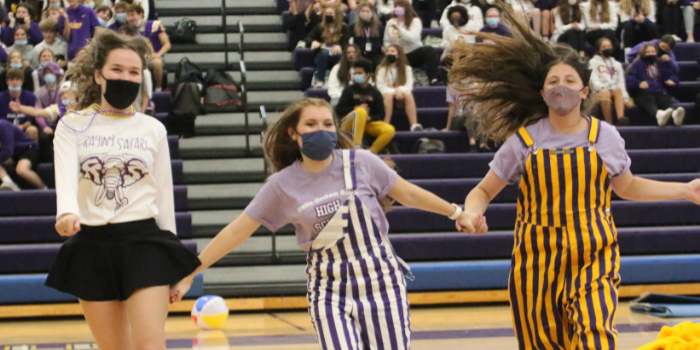 Cretin-Derham Hall celebrated Homecoming 2021 during the week of October 4-9 and the Raider community enjoyed a full-fledged celebration once again!  Just last year, the celebration changed to accommodate COVID-19 mitigation measures and there was not even a Pep Fest.
Students dressed up for theme days all week: Pajama Day, Preppy Day, Country Day, Into the Galaxy Day, and Raider Pride day. 
Seniors kicked off the week by gathering to watch the sunrise together on Wingerd Field on Monday morning. During Flex, Teacher Family Feud pitted our faculty against one another using questions answered by students. 
On Tuesday, junior and senior boys faced off in a volleyball game after school.
On Wednesday, the Activities Fair during Flex gave students information about dozens of the activities they can get involved in at CDH. After school, junior and senior girls faced off in touch football.
During Thursday Flex, students played BINGO. They were invited to return to school that evening to sing karaoke and watch "Ferris Bueller's Day Off' in the Theater.
Friday saw the return of the spirited Pep Fest, with performances by the Dance Team and the Band. The energy of the Superfans and the captains of athletics and activities was contagious.  To the delight of everyone in the stands, the faculty showed their Raider spirit by dancing their way through the decades.
Many of the fall sports had games/matches during the week so Raider fans could enjoy Volleyball, boys soccer, girls soccer, football, and cross country.
The week culminated with the Homecoming Dance which was held outdoors on Saturday evening, with food trucks, music, and dancing under the lights.  More than 650 students attended the dance.
We had a great time celebrating being Raiders last week! Check out more photos in the album below!
Subscribe to our e-Newsletters
You might also like: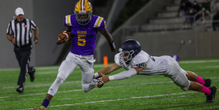 The CDH boys football team played St. Thomas Academy for the first time since 2005 on Friday, September 17.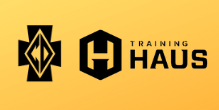 CDH has partnered with Training Haus to provide improved performance training to our athletes.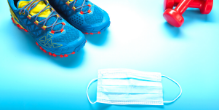 Restrictions have loosened for both athletes and spectators.