Raiders Give Blood, Save Lives
December 6, 2019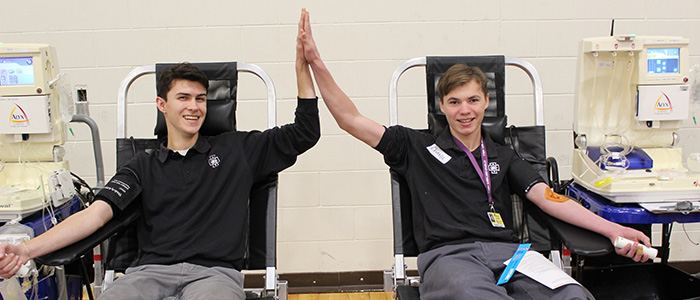 On Dec. 6, CDH teamed up with Memorial Blood Centers to host one of our biannual blood drives. The drive, held in the auxiliary gym during the school day, is a longtime CDH tradition. This time, the blood drive collected 162 units of whole blood.
Let by Anneke van Oosterom '20 and Ben Craighead '20, student volunteers worked to register donors and keep the event running smoothly. This is a huge volunteer effort every year, and students appreciate the chance to make a real difference in the world.
"It's hard to see it when you're just sitting in the chair, but you have to remember who's on the other end, receiving blood. You're actually saving a life," said Alice Spong '21, co-chair of the spring blood drive planned for April 1.
Charlie Strain '21 turned 16 this summer and became eligible to donate. "This is my first time giving blood, and it's cool to know that it could save someone's life," he said.
Subscribe to our e-Newsletters
You might also like: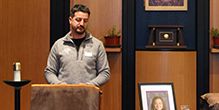 Owen Loftus passed away on Oct. 5, 2018, during the fall of his sophomore year.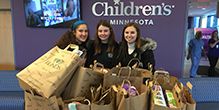 The Service Committee collected toys for the Children's Hospital.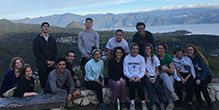 A group of Raiders traveled to Guatemala over Thanksgiving to volunteer.