Raiders Respond: Making Masks for the Front Lines
April 15, 2020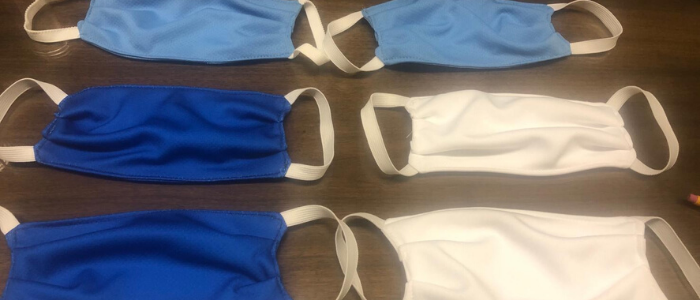 As the Owner and President of K1 Sportswear, Tony Fisher '93 is usually manufacturing jerseys, hats, and other apparel for athletes. However, when COVID-19 hit and he began to hear about the need for personal protective equipment, he knew that he was in a unique position to help.
He immediately started designing masks, and had delivered 500 to a local healthcare organization within 24 hours. 
Thank you, Tony, for your commitment to serving the community!
Subscribe to our e-Newsletters
You might also like: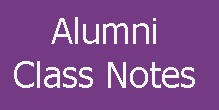 News from our distinguished alumni.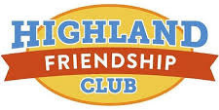 The virtual fundraiser on November 7 will feature Joe Mauer '01.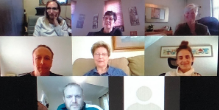 Alumni Board members are ambassadors for our school and represent our core values at Cretin-Derham Hall.