Raiders Respond: Mapping Out Meals
April 23, 2020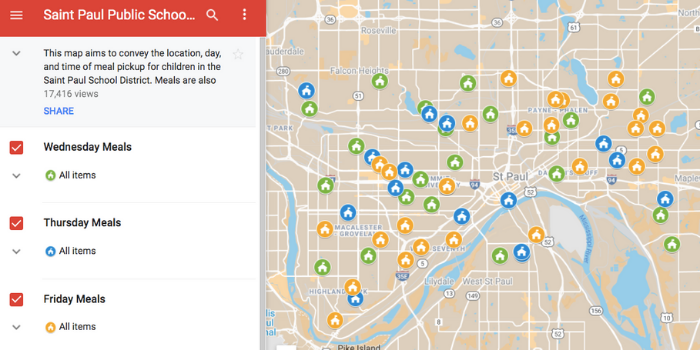 Cameron Perra '11 is a policy analyst with Hunger Task Force, a food bank and advocacy organization in Milwaukee, WI. As part of his job, he developed resources to help families know where they could find free meals for their children while school is not in session. He started creating interactive maps to make it easy to find food drop-offs.
When he saw that St. Paul didn't have a similar resource, he took it upon himself to create one. In his free time, he developed
an interactive map
based off the St. Paul Public Schools meal distribution sites. He reached out to SPPS to share the resource.
Great job, Cameron, for going above and beyond to make a difference in both your current community and back home!
All St. Paul children are eligible for the meals provided by SPPS, including CDH students. 
Subscribe to our e-Newsletters
You might also like: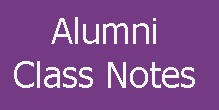 News from our distinguished alumni.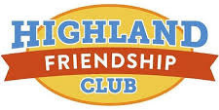 The virtual fundraiser on November 7 will feature Joe Mauer '01.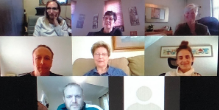 Alumni Board members are ambassadors for our school and represent our core values at Cretin-Derham Hall.