Reflecting on Senior Philosophy Retreat
By Elias Brotman '20
November 15, 2019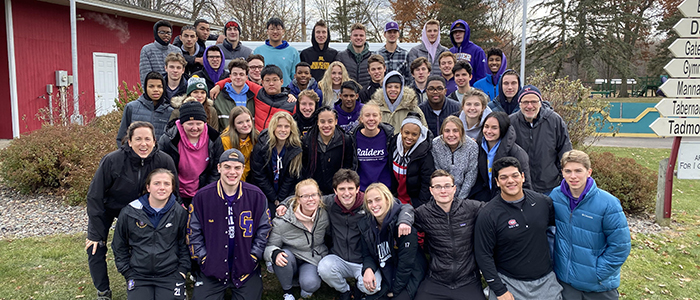 As the haze of college is slowly beginning to materialize, senior year is proving to hold true to its stereotype: twelfth grade is an experience like no other. From the almost blinding demands of ninth, tenth, and eleventh grades, I emerged with my class to a time focused much more on the development of our community, each other, and ourselves.
The senior retreat was a perfect opportunity to acknowledge our hard work and continue to grow even closer with those whom I have studied with the past three years. Unlike previous retreats, our grade spent the night with their respective Spectrum, Philosophy/Theology, and Seminar classes, creating a much closer, more intimate atmosphere. I had the pleasure of going with my Philosophy/Theology class, a group of people with some of my best friends and people who I had never talked to before. That didn't matter. We are all seniors, the class of 2020.
The honesty, vulnerability, and love were tangible throughout the entirety of those thirty-six hours. It felt as though I had been close friends with these people my entire life. From teaching one another how to skip rocks to writing passionate heartfelt notes filled with kind words of affirmation, we bonded. Through deep conversations about our unique experiences and willingness to share, we learned. With unending care and kindness, we listened.
And now, thinking back, the favorite moment I share with these people is not from the actual retreat. My favorite part is walking through the doors of Dr. Sinclair-Woods' room every fourth period into a group of people who understand, sympathize, support, and laugh with each other. 
Subscribe to our e-Newsletters
You might also like: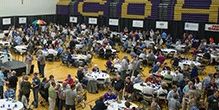 The 2020 Taste of CDH is coming up on April 18.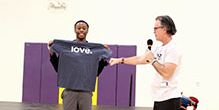 A range of activities taught students about wellness and self-care.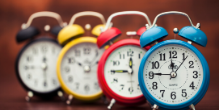 After extensive research and discussion, CDH has developed a new schedule to be implemented next school year.