Robotics Team Finishes Strong
April 13, 2022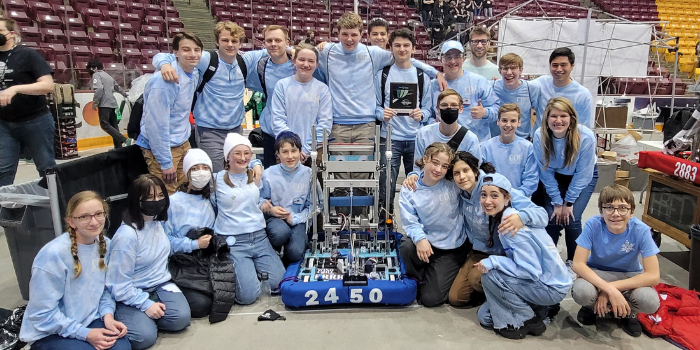 The Robotics team has been working hard for the last few months to design a robot that can climb a 7-foot structure, shoot balls into hubs, and play defense.
See the robot in action here - ours is #2450.
The team, called Wind Chill, had the opportunity to attend two tournaments this season. In March, they went to Grand Forks, ND, for their first competition. 
"One of our goals that weekend was to remain positive and show gracious professionalism to all the teams, regardless of the situation," said Ellen Schafer '10, Assistant Coach. "With that goal in mind, our team won the Team Spirit Award! We won the award only one other time back in 2010."
The team competed at the MN North Star Regional at the University of Minnesota a few weeks later. The robot was greatly improved from the first tournament and was able to successfully and consistently play defense and climb the hanger in 20 seconds. 
"Our defense was so good that we completely shut down the #1 ranked robot in one of our matches resulting in them scoring zero points in shooting," said Schafer. 
Wind Chill was picked to join the 7th ranked alliance in the playoffs. However, we lost in the quarterfinals. This was a huge win for our team! They also won the Team Spirit Award a second time. 
"There were a lot of rookies and it was hard to get people caught up after not having a season last year," said Captain Maddie Schearer '22. "I'm really proud of everyone on the team for stepping up. I think everyone learned a lot and had a lot of fun."
The Robotics team is led by Captains Schearer, 
Seamus Dougherty '22, Izzy Lauer '22,
and
Madigan Rios '22
, and Head Coaches 
Jeff Windsor '09

, 

Lexie Klaus Montelibano '12
, and 
Nick Montelibano '12
in addition to Schafer. 
Subscribe to our e-Newsletters
You might also like: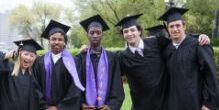 With pomp and circumstance, the Class of 2022 graduated on May 25, 2022 at the Cathedral of Saint Paul.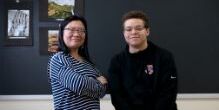 Star Tribune recently highlighted 7 teachers who inspire, as told by a student.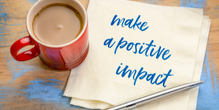 This year-long project gives students a chance to dive deep on an issue that matters to them.