Save the Date for Your Reunion!
May 20, 2022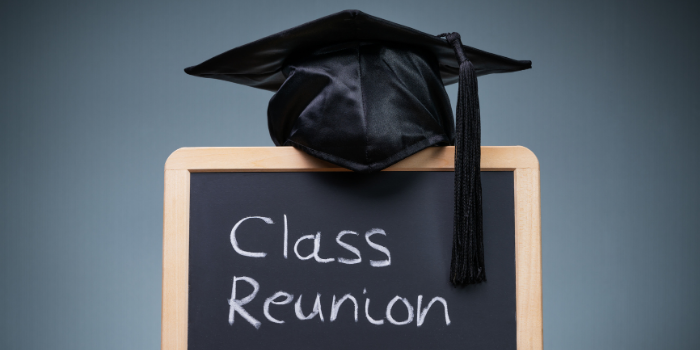 If your graduation year ends in a 2 or a 7, it's your reunion year!
Check at the links below for details on reunions! If your class' reunion hasn't been planned yet, stay tuned for more information coming soon.
Subscribe to our e-Newsletters
You might also like:
In honor of the Class of 2022, consider a donation today.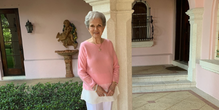 Naming CDH in your will is a meaningful way to impact future generations of students.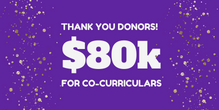 GiveCDH Day: Beyond the Books gives our generous donors the opportunity to support the co-curriculars they love.