Seniors in Spectrum Classes Present Projects at Environmental Expo
November 20, 2018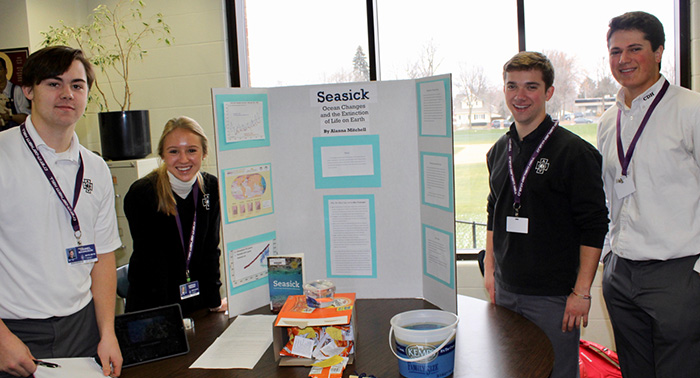 Seniors in Spectrum Senior Interdisciplinary Symposium spent the last weeks of the trimester studying environmental issues and Pope Francis' encyclical: Laudato Si. The encyclical has the subtitle 'On care for our common home,' in which Pope Francis critiques consumerism and irresponsible development, laments environmental degradation and global warming, and calls on all people of the world to take "swift and unified global action."

Over the course of the unit, the seniors chose to read one of nine different books that covered topics such as species extinction, the effects of pesticides, and the health of rivers and oceans. They also analyzed environmental poetry and took a deeper look at local environmental issues. During trimester one finals' week, the teams presented their topics during an Environmental Expo.
---
Subscribe to our e-Newsletters
You might also like: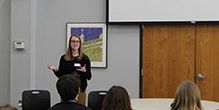 Doctors, engineers, accountants, and more shared their career stories with CDH students on February 13.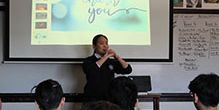 International students provided a glimpse into their hometowns.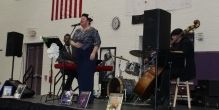 CDH students enjoyed a special performance and notable stories of those who impacted Black history, especially through music.