Still Time to Apply for 2026
January 12, 2022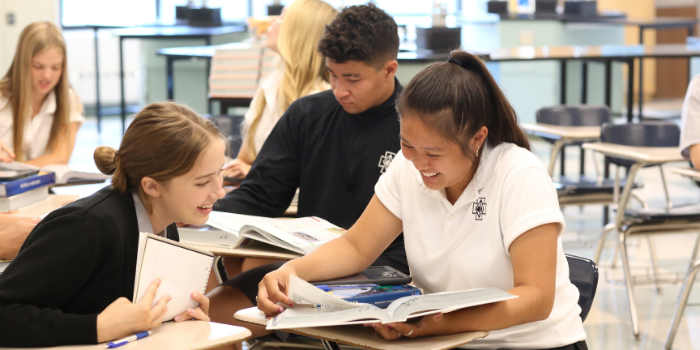 Do you know someone who should be a Raider? There's still time to apply to join the Class of 2026! Interested families are encouraged to connect with the Admissions Office to schedule their Raider Family Experience today! 
We have a number of merit-based scholarships available to incoming ninth graders, in addition to significant tuition assistance.
The Carondelet and Lasallian scholarships 

honor incoming 9th-grade students who exemplify the values of faith, leadership, and service. These $2,500 scholarships are renewable all four years.

The Schaller Raider Brigade scholarship recognizes participation in JROTC and promotes the values of JROTC. It is also renewable all four years.
Applications for these scholarships are due on February 1, so make sure to apply right away! More information is available here.
CDH offers generous tuition assistance to keep a CDH education accessible for our families.  This year alone, 40% of families received more than $2.5 million in assistance. Families must complete the TADS application to begin this process, which is due on February 15. 
There will be a makeup Placement Test held Saturday, January 29, 8:30 am - noon. Please sign up by emailing admissions@c-dh.org and bring a #2 pencil and a $10 testing fee.
We are so excited to welcome new Raiders to our community!
Subscribe to our e-Newsletters
You might also like: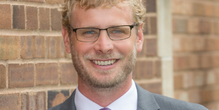 Joe Hutchins is named Dean of Students at Cretin-Derham Hall.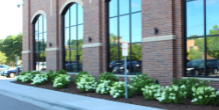 The summer Work Program at Cretin-Derham Hall is led by Peggy Gilligan and Ruth Johnson and includes indoor and outdoor crews working hard to maintain the building.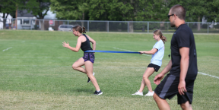 Between camps, classes, summer workers and so much more, CDH is bustling this summer.