Students Gather With Fellow LaSallian Youth
June 28, 2019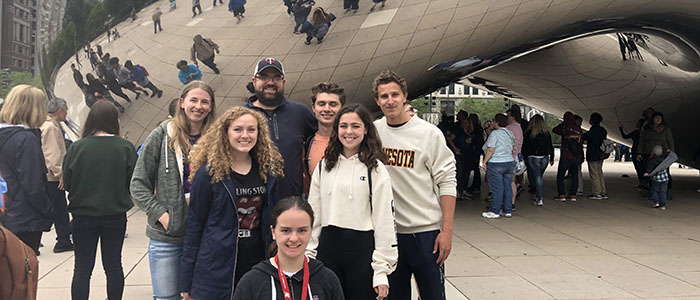 From June 17 - 21, Henry Anderson '19, Riley Christensen '19, Ellie Dougherty '20, Margaret Musolf '20, Keegan Kelly '22, Ceara Curry, St. Joseph Worker, and Jesse Cusick, English teacher visited Chicago to join nine other LaSallian schools from across the Midwest at the LaSallian Youth Assembly 2019.
This gathering allows students to build community with other LaSallian schools, pray together, explore the city of Chicago and participate in a service immersion experience in the city. This year the group partnerer with the
Brother David Darst Center
. Students chose between five different tracks that focused on different areas of social justice: Immigration & Incarceration, Education & Segregation, Housing & Homelessness, Food Access & Care for Creation or Advocacy & Community Organizing. At the end of the week, they brainstormed about how to take what they learned back home to improve the CDH community. 
Subscribe to our e-Newsletters
You might also like: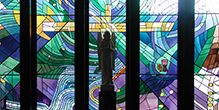 There are many opportunities to get involved with Campus Ministry this year.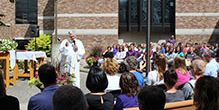 The faculty and staff Mass is a CDH tradition that always starts the school year on the right foot.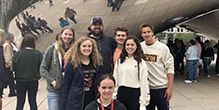 Students attended the LaSallian Youth Assembly in Chicago from June 17-21.