Students Support Second Stork
April 30, 2019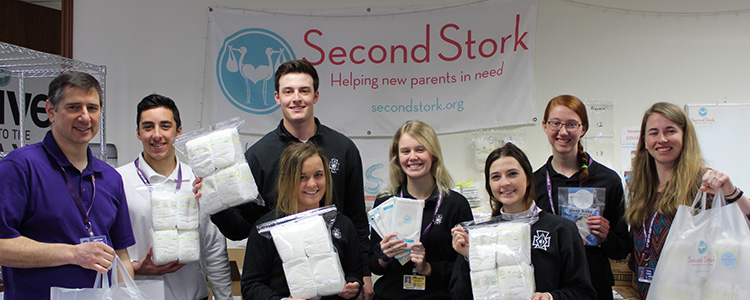 A group of Cretin-Derham Hall students visited Second Stork on April 29, to help package supplies for families in need.
The Second Stork delivers packages of diapers, wipes, and other baby essentials to hospitals, which gives them to families who need them. Their goal is to help new parents through the first two weeks of their babies' lives and give them time to find the services they'll need as baby grows.
The group of CDH volunteers created packs that will help more than 40 families head home from the hospital with the supplies they need.

Subscribe to our e-Newsletters
You might also like: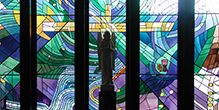 There are many opportunities to get involved with Campus Ministry this year.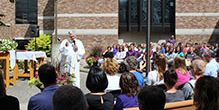 The faculty and staff Mass is a CDH tradition that always starts the school year on the right foot.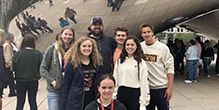 Students attended the LaSallian Youth Assembly in Chicago from June 17-21.