Two Golfers Headed to State
June 11, 2019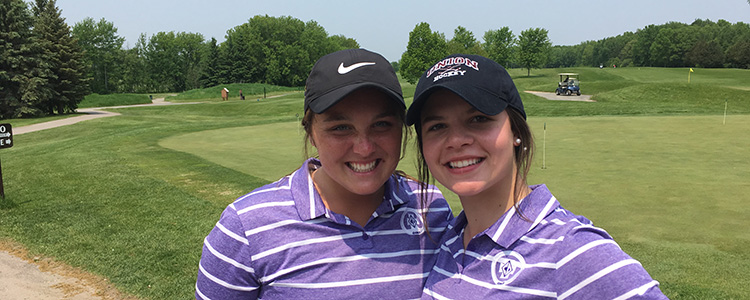 The CDH Girls Golf Team played in the MSHSL Section 4 AAA Championship at Tanner's Brook on Tuesday, May 28. Grace Bullard '19 and Emily King '19 advanced to Round 2 for the Individual Section 4AAA Championship on Friday, May 31. Bullard took 2nd place overall in the section with a score of 79. 
Both girls scored low and qualified for the 2019 State Class AAA Golf Tournament at Bunker Hills golf course on June 11 and 12.
Subscribe to our e-Newsletters
You might also like: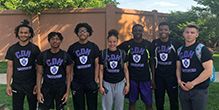 Seven CDH students competed at the state Track & Field meet.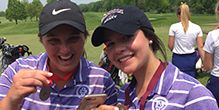 Two girls golfers qualified for the state tournament.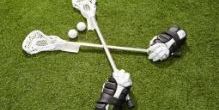 The Girls Lacrosse team competed at State this week.