Two Golfers Headed to State
June 11, 2019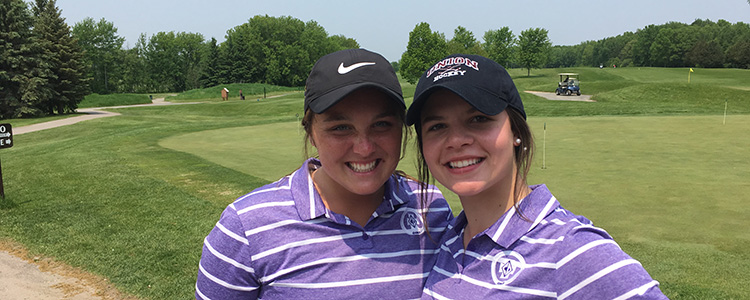 The CDH Girls Golf Team played in the MSHSL Section 4 AAA Championship at Tanner's Brook on Tuesday, May 28. Grace Bullard '19 and Emily King '19 advanced to Round 2 for the Individual Section 4AAA Championship on Friday, May 31. Bullard took 2nd place overall in the section with a score of 79. 
Both girls scored low and qualified for the 2019 State Class AAA Golf Tournament at Bunker Hills golf course on June 11 and 12.
Subscribe to our e-Newsletters
You might also like: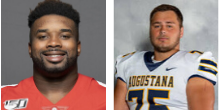 Jashon Cornell '15 and Jake Lacina '15 were both signed this weekend.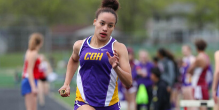 Sydney has excelled at both basketball and track during her time at CDH.
On March 12, the Boys Basketball team won sections. On March 13, the state tournament was canceled.