Two Raiders are National Merit Semifinalists
September 15, 2021
Many sophomores and juniors take the PSAT to prepare themselves for college. A small number of them - just 1% - earn scores that qualify them to be National Merit Semifinalists. This year, two CDH students earned that distinction!
Congratulations to Maddie Schearer '22 and Samuel Wachlarowicz '22!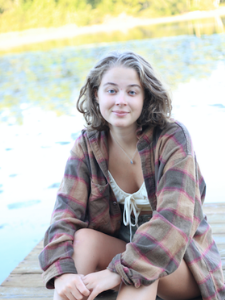 Schearer has been a dedicated crew head for the CDH theater department, and is also on the Robotics team and the Empty Bowls Leadership Team.
Her favorite classes are Film Photography and Calculus. She is involved in theater at CDH and has been a crew head for almost every show. She plans to major in Biological Sciences on a pre-med track and become a doctor.
"Try and take a practice test beforehand," she advises students planning to take the PSAT. "At least look over the structure of the test, because it is different from the ACT which most people at CDH are used to."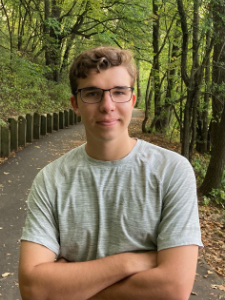 Wachlarowicz is on the Varsity Tennis and Swim teams, and currently loves his Physics class, since it combines his two favorite subjects - math and science. He plans to major in engineering and has a particular interest in aerospace engineering. 
"For younger students taking the PSAT, the best advice that I can give is to put in some time preparing for the test so that you can optimize your score," he said. "It can be a hard exam to study for, but a great step that you can take is doing practice exams. These can help you learn the layout of the exam and develop strategy for how you will answer questions. There are also many great videos online that will share information about the exam, and also provide you additional practice questions. Overall, the best way to prep for the PSAT is by putting in the work and practicing for it."
Both Schearer and Wachlarowicz attended Saint Thomas More grade school. Make sure to congratulate these two if you see them around campus! 
Subscribe to our e-Newsletters
You might also like: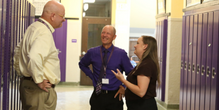 Through Professional Learning Communities, faculty are working together to constantly improve the educational experience.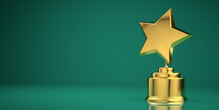 Four Raiders have earned commendation based on their PSAT scores!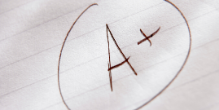 Congratulations to all of the Raiders who excelled academically during Trimester 3, spring 2021! We are very proud of your hard work!