Two Raiders Sign for College Lacrosse
April 26, 2022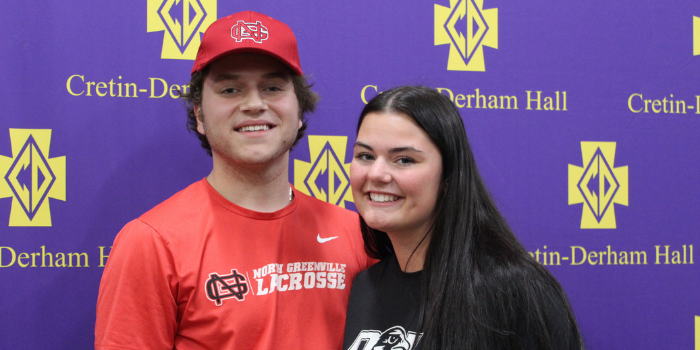 Two Raiders recently signed to play D2 lacrosse at the collegiate level!
Owen Dobbs '22 will be playing for the University of North Greenville.
Matty Kopp '22 will play for Quincy University, where she plans to major in nursing.
"I chose Quincy University because as soon as I got on campus it felt like my home away from home," said Kopp. "Coach Kathelene Kim had shown interest in me from day one and made me feel like I'd fit right in with the other girls. I have always wanted to play a sport in college and I'm so excited and blessed to have the opportunity to play."
Subscribe to our e-Newsletters
You might also like:
In honor of the Class of 2022, consider a donation today.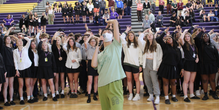 Our all-school assembly included music, dance, and a fashion show!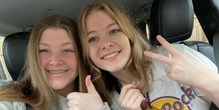 Follow along with a day as a CDH ninth-grader!