Welcome to New Teachers and Staff
August 23, 2019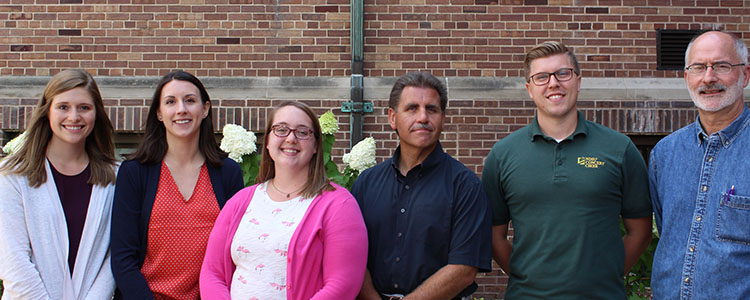 We're excited to welcome seven new team members to the CDH community for the 2019-20 school year!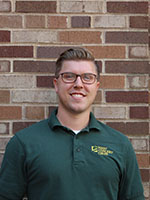 Tyler Berg, Choir Director
Tyler is a graduate of North Dakota State University with a Bachelor of Music in Vocal Music Education, and a Minor in Instrumental Music. Last spring, he was a long term sub for the choir director at Hopkins Junior High.
"I'm excited about the opportunity to work in a faith-based setting and take that next step in exploring and discussing the deeper meaning of the music we are performing, that I would otherwise not be able to do in most teaching situations," he said.
In his free time, he enjoys golfing, playing basketball, and spending time at the lake and with his family and his dog, Riley.
Gretchen Hughes, Amerigo Student Support Counselor
Gretchen holds a Bachelors from the College of Saint Benedict and Saint John's University, as well as a Masters degree in Comparative International Development and Education from the University of Minnesota. She has worked with international students in advising or teaching roles for the past 5 years. This is her second year with Amerigo Education.
Gretchen will be supporting our international students in the Amerigo program as they transition to American high school. Outside of work, she enjoys biking, cross country skiing, and kayaking, as well as learning to cook cuisine from around the world.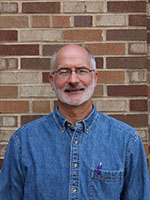 Garry Loufek, Learning Lab
Garry holds both a Bachelors in Business and a Masters in Teaching from the University of Saint Thomas. He has worked as a science and math educator for 35 years and will be working in the Learning Lab to support students in becoming independent learners.
Outside of work, he enjoys spending time outdoors.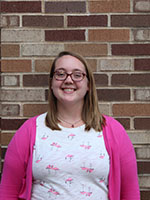 Alisa Rogers, Religion (long term sub)
Alisa holds a Bachelor of Music in Music Education from Saint Norbert College, as well as a Masters in Pastoral Ministry from Saint Paul Seminary. She spent six years teaching music in K-8 Catholic schools and transitioned to teaching religion last year. She's very passionate about Catholic education, and excited to be a part of students' faith journeys.
Outside of work, she enjoys spending time with her husband and18-month-old son, Leo, performing in a local wind ensemble, knitting, reading, and traveling.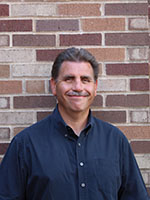 Jeff Ruhnke, Band Director
Jeff holds a Bachelor of Music Education from Morningside College. He has taught band at Carondelet Catholic School and the Math & Science Academy in Woodbury. He is excited to build off of the excellent reputation of CDH's band, and to help our students grow.
Outside of work, he plays in local bands and music ensembles and enjoys sailing.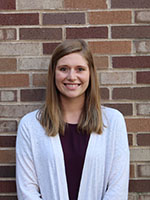 Laura Weiss, English
Laura holds a Bachelor of Education from the University of South Dakota. She joined the CDH community as a long-term sub during the third trimester of last year, and is excited to be here permanently. 
"Last spring, I was a witness to the immense support this institution has for its students and staff. Every day, I felt excited to come to school. I soon realized that one reason for this excitement came from the contagious attitudes of the teachers that I worked beside," she said.
In her free time, she enjoys reading and hiking with her two dogs.
Ryan Zadow, Facilities Operations Manager
Ryan is joining us to manage our HVAC, Security, and PA systems, He worked in military intelligence for the US Army for eight years and was an HVAC, security, and electrical contractor for six.
He's looking forward to helping CDH improve all of our systems and make this an even safer, more efficient, and more comfortable campus. 
He enjoys watching F1 racing, snowboarding, being part of the BMW Northstary car club, and playing strategy games.
Subscribe to our e-Newsletters
You might also like: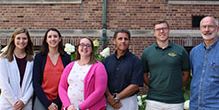 There are seven new teachers and staff members joining CDH for the 2019-20 school year.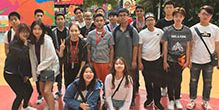 This year, CDH launched our partnership with Amerigo Education, welcoming 24 international students to join our community.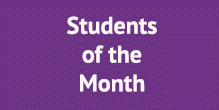 Teachers recognize students for effort, attitude, and success in their area of study.