Winter Supply Drive to Warm Our Neighbors
By Joe Peterson '23, Communications Apprentice
November 23, 2021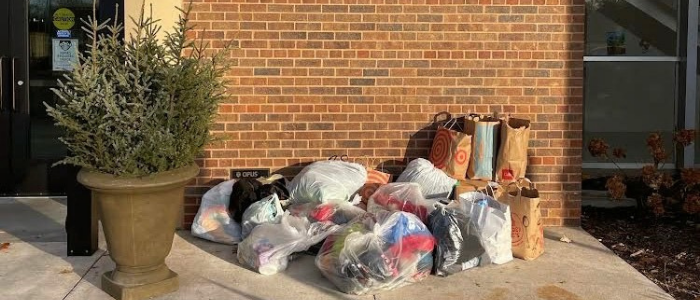 The supply drive to combat homelessness in our community concluded on Friday, November 19. 
As winter quickly approaches, the need for warm clothing is a top priority. In addition to that, the organizers of the drive called for hygiene products to be donated. 
"We decided to run the drive for hygiene products as well as clothing to promote human dignity in line with the Catholic social teachings" said Lolo Goddard '22, a member of the Student Council. 
The Student Council will be sending the winter products to People Inc. and the hygiene items will be donated to the St. Stephen's shelter in Hennepin County.
Goddard also acknowledged the work of Remi Pye '22. "Remi was a huge part of this drive, creating pamphlets for donation bags that list important resources that those facing homelessness this winter can access, including vaccination information." 
The supply drive occurred in collaboration with several other schools in the area, including Two Rivers and Southwest, providing hundreds of pounds of donations altogether.
Students at CDH also had the opportunity to purchase an out-of-uniform wristband to support the drive, raising over $3200 in just one day. 
The profits from the wristband sale will be utilized by the Student Council following Thanksgiving break to purchase specific items needed by the organizations.
While the supply drive has ended, there are still ample opportunities to support the cause at CDH. The LaSallian Youth are preparing for their "Night to Fight Homelessness," and campus ministry encourages students to get involved in the community and be of service to the dear neighbor.
---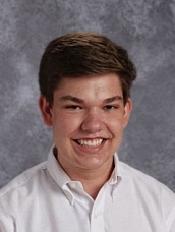 Joe Peterson '23 is a transfer student who is excited to be part of the Cretin-Derham Hall community. In addition to being a Communications Apprentice, he is involved in theater and tennis, and works part time at a coffee shop. 
Subscribe to our e-Newsletters
You might also like: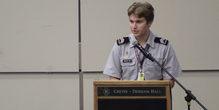 November is Native American Heritage Month.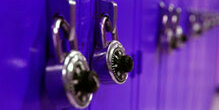 The latest news from Athletics, Counseling, Band and Choir, Theater, and JROTC.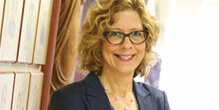 A message from Principal Mona Passman.