Women's Studies Recognizes Exceptional Women
November 8, 2019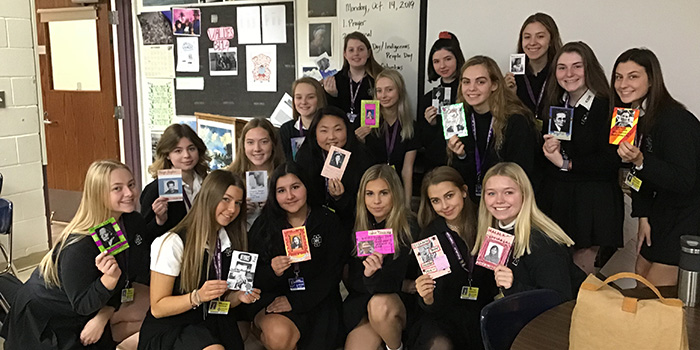 Women's Studies recently created trading cards for women they admire. These cards depicted mothers, grandmothers, aviators, writers, artists, athletes, and politicians. Another project required students to visit the baby and toddler sections in a department story to photograph and analyze gendered messages in clothing, toys, and accessories. Women's Studies is a one trimester class taught by Christina DeVos, combining history and sociology to help students better understand women's experiences of the past and analyze women's situations today.
Subscribe to our e-Newsletters
You might also like: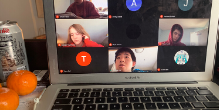 US History students held a virtual historical conference to debate the true start of the Cold War.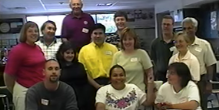 Teachers welcomed students back to campus in the fall of 1999.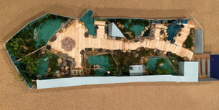 Congratulations to the four teams from CDH who won awards from the MN Zoo!