Your Gift Makes a Difference!
June 8, 2022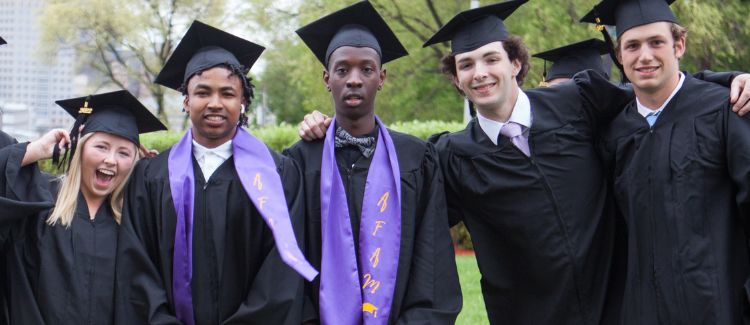 We are proud to celebrate the graduates of the Cretin-Derham Hall Class of 2022!
Throughout their four years, they have proven themselves resilient and adaptable-we are confident these skills will serve them well into the future!  We can't wait to see where their paths lead them as they go forth beyond CDH. 
This impressive group of our newest alumni benefited daily from the support of our donors who help ensure high quality academics, broad and varied opportunities in co-curriculars such as sports, fine arts, activities, academic competitions, and service.  Our facilities are top-notch and provide space for challenge and collaboration.  Perhaps most importantly, access to a CDH education is ensured by generous support for tuition assistance...and so much more.
Please consider supporting Cretin-Derham Hall and make a significant impact for our Raiders, the leaders of tomorrow.  There is still time to make a gift to CDH. Make a gift online or call Peggy Gartland Schafer '79 at 651-696-3318.
Thank you to all those who have already made a gift this year!
Subscribe to our e-Newsletters