Celebrating Our Raiders
updated 3/22/2023
March 8, 2023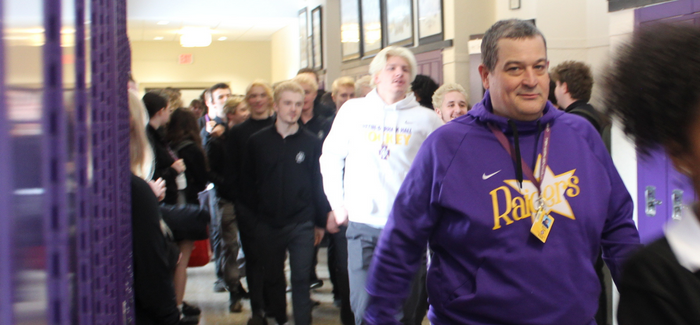 CDH has many students to celebrate right now for their athletic, artistic and academic achievements. A champions parade was held at school, which involved the school band leading these talented Raiders through the halls in-between classes. It is a tradition that goes back many years. "The parade brings the school together." said Gideon Teuber '24.
Choir
Josh Ojo '23, Calla Massari '24, and Luna McLeod '24 represented CDH as members of the ACDA National Honor Choirs in Cincinnati.
Dance
Emily Boss '25, Anna Caflisch '23, Rezza Sevenich '23 and Avery Weinke '23 were chosen to participate in the MN All-State Dance Team Showcase. 
Gymnastics
MacKenzie Couch '23 advanced to the State gymnastics meet in the uneven bars.
Hockey
The Boys Hockey team made it to the Minnesota State High School Hockey tournament and defeated #2 Maple Grove 3-1 to advance to the State Semifinals at the Xcel Energy Center. Jake Fisher '23 was named Pioneer Press Player of the Year.
Math
Luna Cui '25 advanced to the State Math Meet.
Swimming and Diving
Matt Baumberger '24 swam in the State Finals and earned All-State Honors for finishing in eighth place in the 200 IM and placed 13th in the 100 Fly.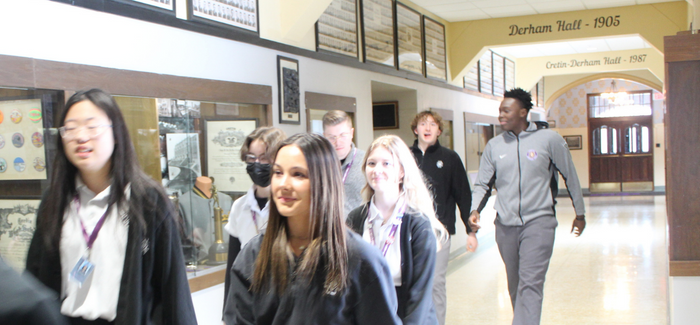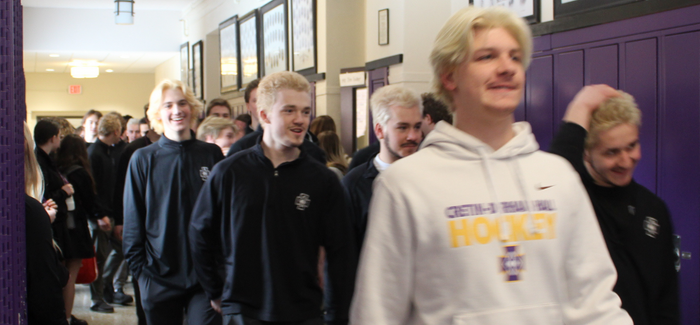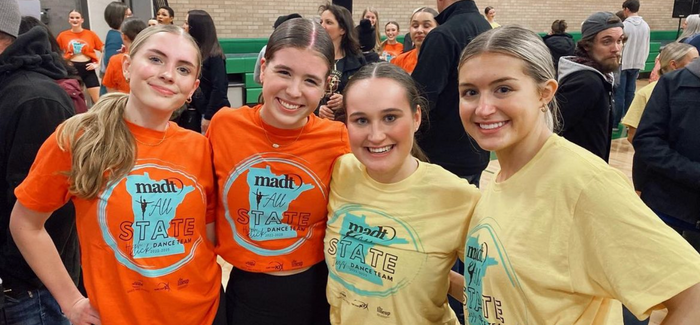 Subscribe to our e-Newsletters