Fathers and Sons Enjoy a Night of Magic
February 21, 2017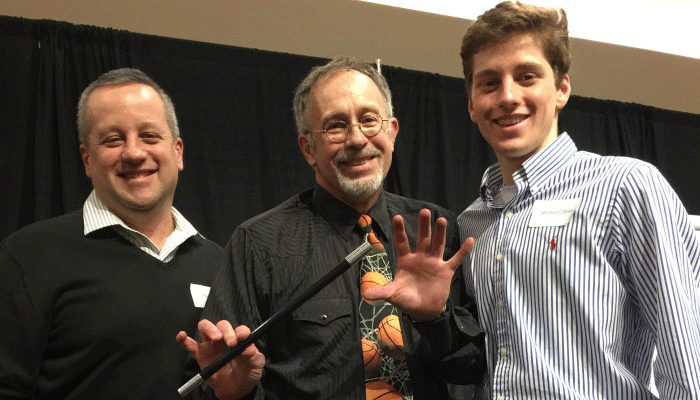 The annual Father-Son Banquet, held on Sunday, February 19 at the University of St. Thomas, was a huge hit this year! 
The event featured "The Amazing Hondo", an internationally acclaimed magician, humorist, and motivational entertainer. Hondo's carefully customized presentation of "Magic with a Message" has inspired and entertained millions.  Hondo, otherwise known as John Hughes'70, is a Cretin alum.
Nearly 400 fathers, sons and guardians attended the event this year.  Thank you to all the Parents' Association volunteers for making the event a special night for all.
Subscribe to our e-Newsletters
You might also like: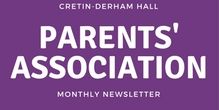 Check out the latest news from the CDH Parents' Association.
Welcome back to another school year! The Parents' Association is gearing up for events all year long!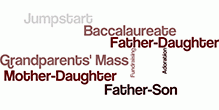 The Parents' Association hosted several appreciation events for faculty and staff this year.