Class Notes: April 2022
April 27, 2022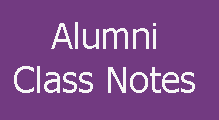 Share your news with us! Submit a Class Note to news@c-dh.org. 
1990s
Brooke Blakey '93, the new director of St. Paul's Office of Neighborhood Safety, was featured in the Pioneer Press. 
Jerry Kline '93 has moved to the P.E. Department after 22 years as Dean of Students at CDH.
Kristy Mollner Simmons '93, Vice President of Quality and Integration Program Management Office at Medtronic's Cardiac Ablation Solutions Operating Unit, spoke as part of a STEAM Career panel at CDH.
Kyle Shiely '94 is joining Lemonada Media as the Senior Producer of the podcast "In The Bubble with Andy Slavitt." He's leaving his job as Senior Producer at MPR News after leading All Things Considered to the top of the Twin Cities radio charts during the pandemic. During his time at MPR, Shiely led news coverage that won a National Murrow Award and a National Headliner Award, along with many regional journalism awards.
Phil Archer '99 was named Associate Director of the Minnesota State High School League. He has been Athletic Director at CDH for five years.  
2000s
Ryan McDonagh '07 visited the White House as part of the back-to-back Stanley Cup winning Tampa Bay Lightning. Jump to 8:35 to hear him speak.
Capt. Ian McQuillan '09, commander of Detachment 6, 18th Space Company, 1st Space Battalion, 1st Space Brigade, was featured in a publication by the U.S. Army.
2010s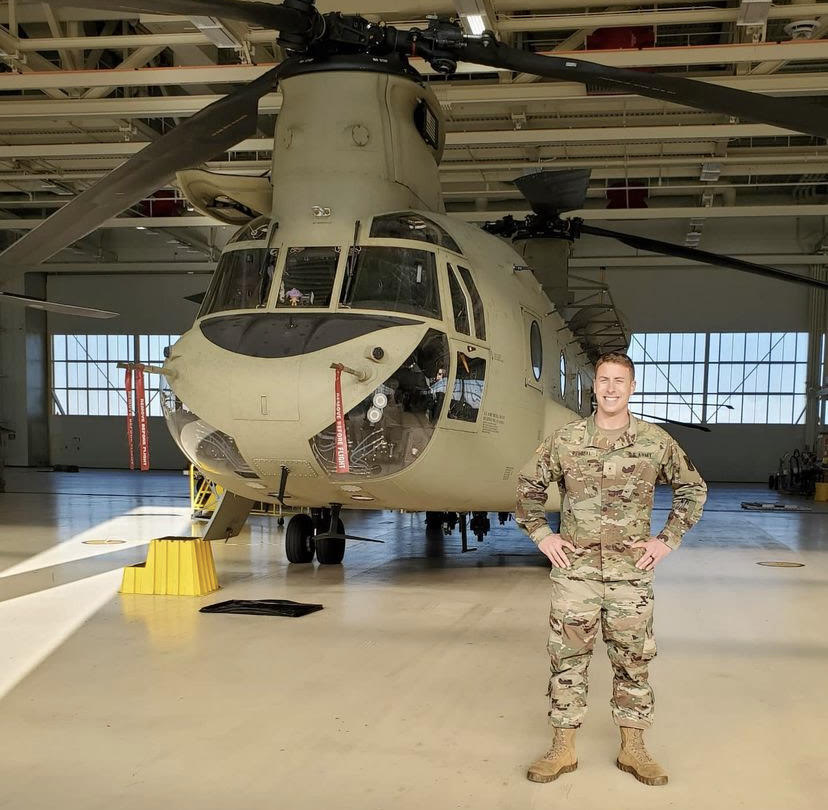 Mark Peloski '13 recently started Initial Entry Rotary Wing Training with the Army at Fort Rucker in Enterprise, Alabama.
Mary "Meg" Georgantones '15 received the Daisy Award at United Hospital, where she is a nurse, for her extraordinary compassion.
Casey O'Brien '17 is fighting cancer again. Please keep him in your prayers.
Anna Klein '18 was named a New England D1 All Star. She plays hockey for Sacred Heart University.
Subscribe to our e-Newsletters
You might also like: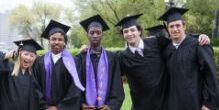 With pomp and circumstance, the Class of 2022 graduated on May 25, 2022 at the Cathedral of Saint Paul.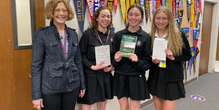 Three juniors received books from Ivy League schools in honor of their hard work.