Track Athletes Compete at State
June 11, 2019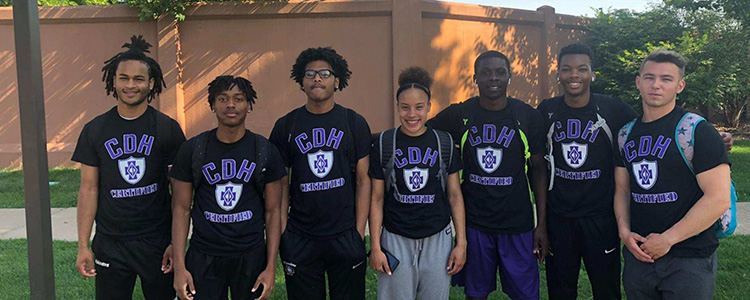 The state Track & Field meet took place June 7 and 8 at Hamline University in St. Paul. Seven CDH students participated.
Sydney Jackson '20 placed 9th in the girls 400 meter.
Rajiv Redd '19, Zion Guerra '20, Jaison Moore '19 and Tony Underwood '20 competed in the boys 4x100m. Sanjay Redd '22 and Josh Sims '20 attended as alternates.
Go Raiders!
Subscribe to our e-Newsletters
You might also like: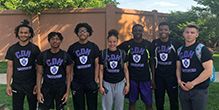 Seven CDH students competed at the state Track & Field meet.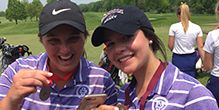 Two girls golfers qualified for the state tournament.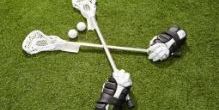 The Girls Lacrosse team competed at State this week.