Track Athletes Compete at State
June 11, 2019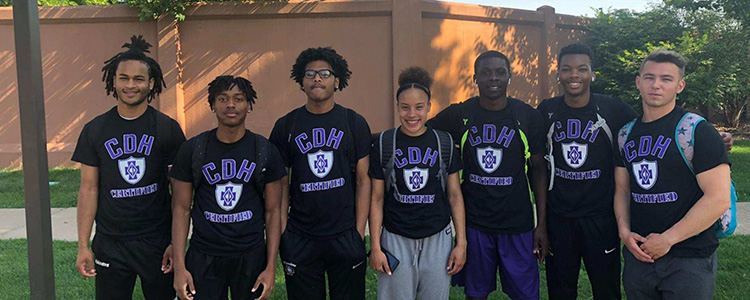 The state Track & Field meet took place June 7 and 8 at Hamline University in St. Paul. Seven CDH students participated.
Sydney Jackson '20 placed 9th in the girls 400 meter.
Rajiv Redd '19, Zion Guerra '20, Jaison Moore '19 and Tony Underwood '20 competed in the boys 4x100m. Sanjay Redd '22 and Josh Sims '20 attended as alternates.
Go Raiders!
Subscribe to our e-Newsletters
You might also like: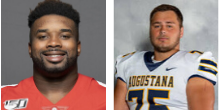 Jashon Cornell '15 and Jake Lacina '15 were both signed this weekend.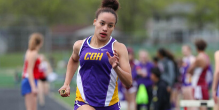 Sydney has excelled at both basketball and track during her time at CDH.
On March 12, the Boys Basketball team won sections. On March 13, the state tournament was canceled.