Grandparents Join Students for Mass
April 12, 2022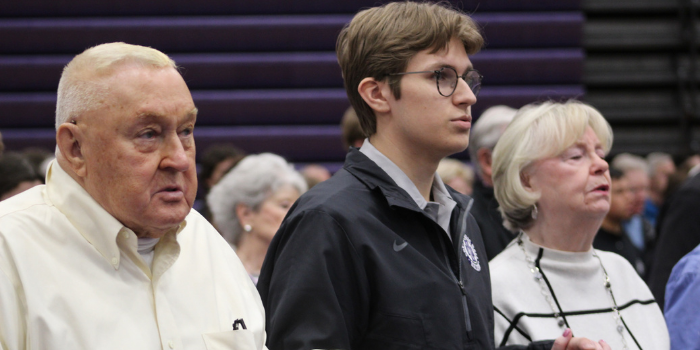 Grandparents Mass is back! We were so glad to welcome familiar faces and new friends for this special event. 
This annual event provides a special opportunity for grandparents to visit campus and see their grandchildren among their peers. It's a beloved tradition, and we were so glad to be able to host it for the first time since 2019. 
"Whether it was opening up a birthday card and finding a heartfelt note — and what I was
also looking for, some cash — or learning about your life as you were kids, there was never
a dull moment with grandma and grandpa," said Gabriel Michalski '23 at the Mass. "It's small moments like these that we need to remember and that we need to cherish. Moments that we might forget during the present, but will carry on and shape our future."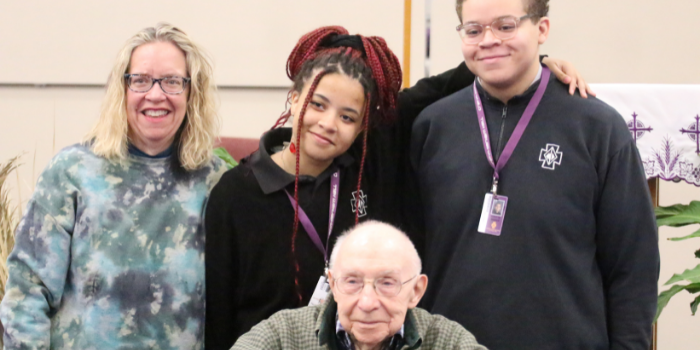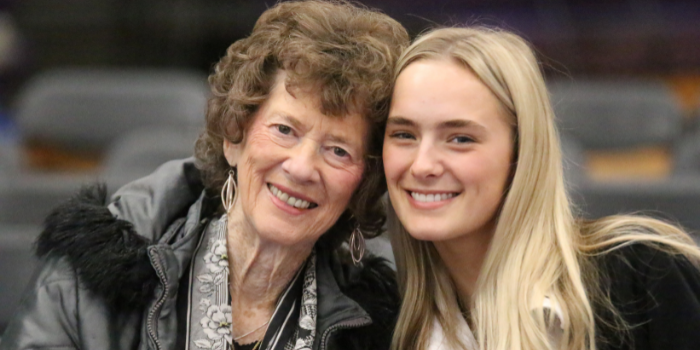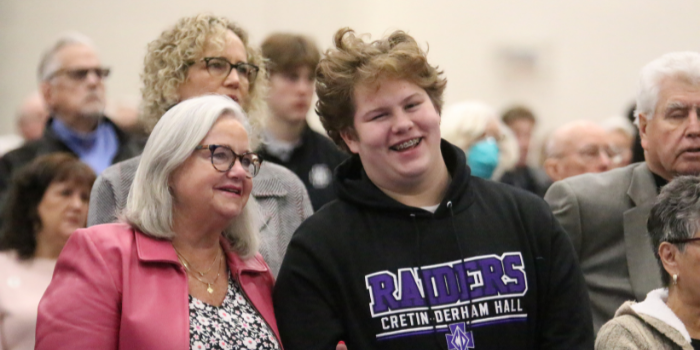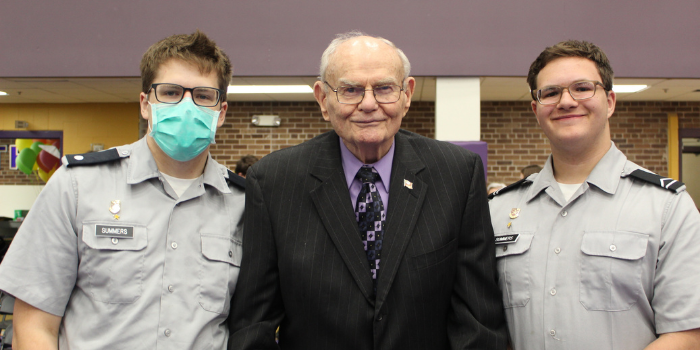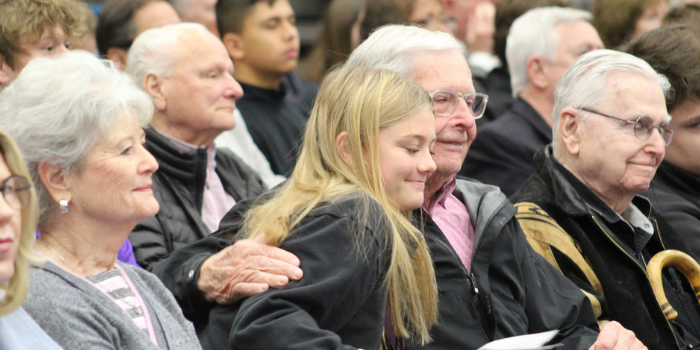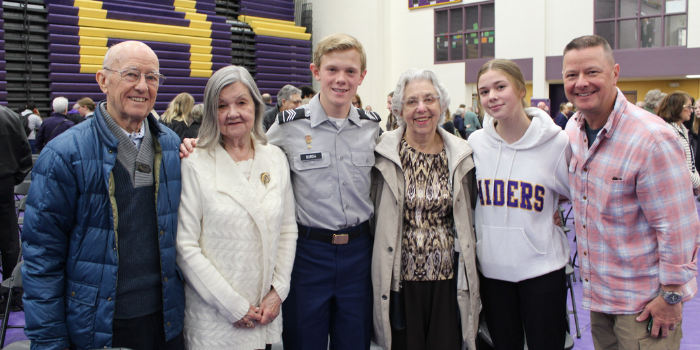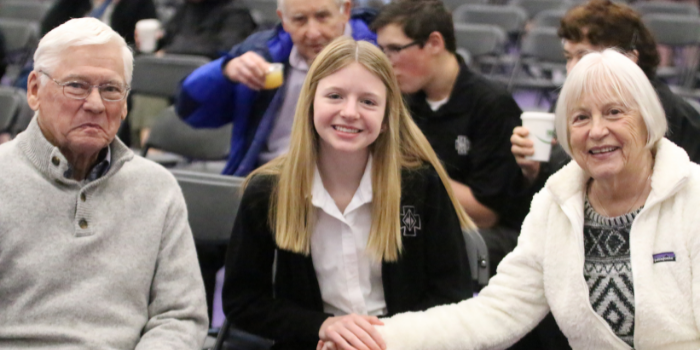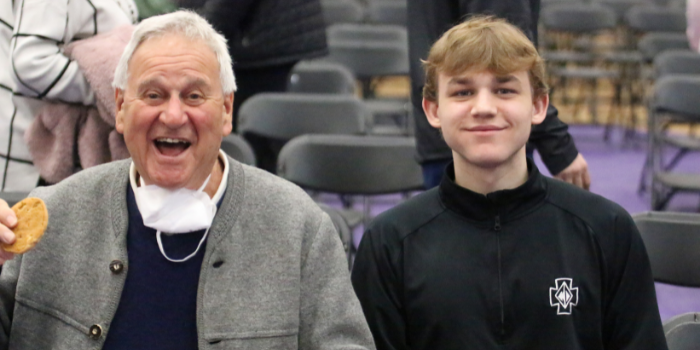 Subscribe to our e-Newsletters
You might also like: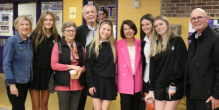 Grandparents can play a big role in the lives of their grandchildren at CDH.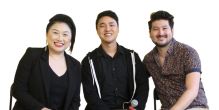 Pagnia Xiong, Clay Man Soo and Wesley Mouri from Theater Mu performed and presented for our Asian American and Pacific Islander Celebration.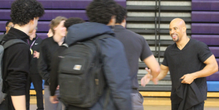 Speaker brought in to speak about resiliency, kindness and making connections.