Letter from the Principal - June 2021
By Mona Passman, Principal
June 9, 2021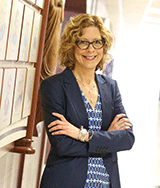 Dear Parents and Guardians,
Congratulations to the Class of 2021 and quite frankly, to all CDH students! This year, they were constantly challenged to adjust: to new schedules, new learning models, quarantines, virtual concerts and plays, shortened athletic seasons, adapted activities, virtual prayer services, social distancing, seating charts at lunch, and on and on and on. No matter what this pandemic threw at them, our students gave it the very best they could at each and every turn.
It could be a very long time before we know the lasting impact of this pandemic on our world and on our young people. I wonder how their adult lives will differ from the generations that preceded them. While I fear some of the negative effects of these past 15 months, our students continue to instill hope in all of us. I've been impressed by their resilience and creativity.  Throughout this year, they are the ones who brought meaning and joy to the CDH faculty and staff. 
No, this year hasn't been easy, and the challenges may not be over. And yet, as we look back on the year, they did so much that we should be proud of. To name a few: 
Congratulations on all your hard work, Raiders! Have a great summer!
Mona Passman
Principal
Subscribe to our e-Newsletters
You might also like: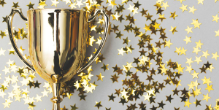 Dozens of outstanding students were recognized at the Awards Ceremony on Wednesday, April 28.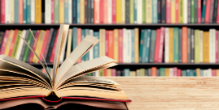 Three exceptional seniors received awards from the Counseling Department.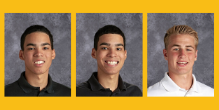 Congratulation to Will Burke, Dominic Lewis, and Jacques Lewis!